Override: Mech City Brawl trailer nicely explains everything you need to know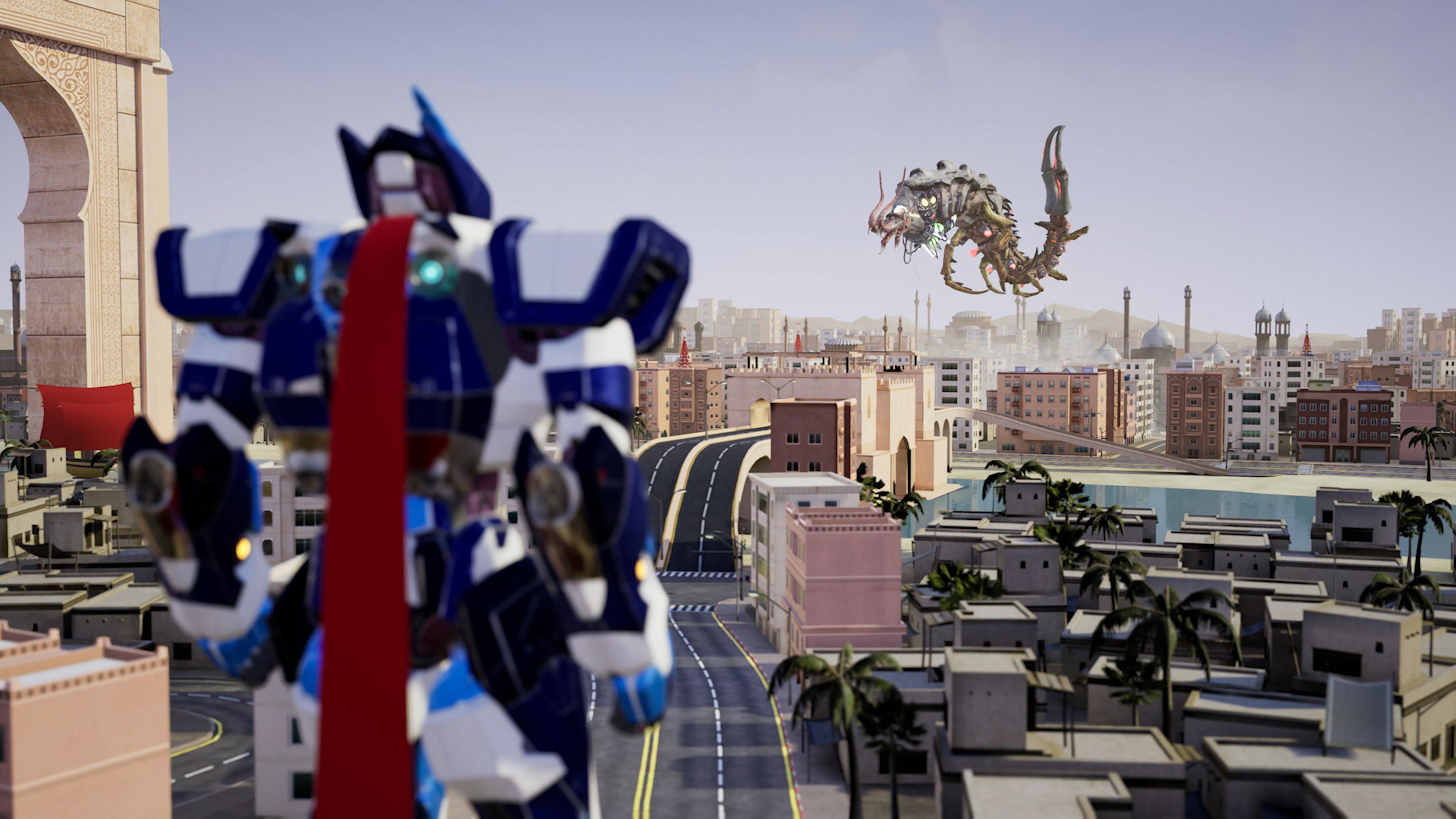 Override: Mech City Brawl, the mech action/fighting game from the Balance Inc., has produced a neat new trailer.
Being a features trailer, you can expect today's Override: Mech City Brawl video to round up all the necessary details and get you all caught up.
Override offers a mix of fighting and action game elements where you'll be taking control of mechs and duking it out in destructible environments, many of which are modelled after metropolitan cities, which makes the chaos all the more satisfying to watch.
You'll be picking from 12 mechs, each with unique looks and fighting styles. The single-player campaign offers action against alien monsters, but Override is also playable online against other players.
Override: Mech City Brawl also supports local multiplayer, but the most interesting feature is ability for four players to control the same mech. It looks pretty fun, especially seeing as you can customise your mech to your liking using loot you earn.
Override: Mech City Brawl is out December 4 on PC, PS4, and Xbox One, priced $30.