Open beta for Call of Duty: Black Ops 3 ahead of Nov 6 release date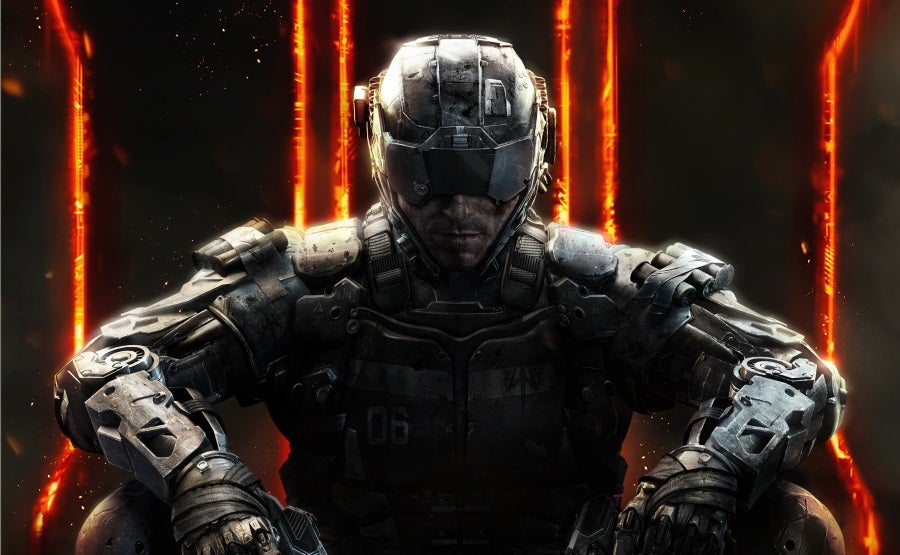 Call of Duty: Black Ops 3 will offer an open beta to every player who pre-orders the game.

The open beta is for the three supported formats - PC, Xbox One and PS4 - there is no version of Black Ops 3 for PS3 or Xbox 360.
Solid details for the beta are yet to be confirmed but it's the first open beta for the Call of Duty series since Call of Duty: World At War, which was also developed by Treyarch.
At a recent press event for the game attended by VG247 Treyarch said the beta would most likely include three maps of varying sizes, although final plans are not yet in place.
Call of Duty: Black Ops 3 will be released on November 6.
Matt Martin recently visited Treyarch Studios. Activision paid for accommodation and flights.