The Onrush open beta is live all weekend on PS4, Xbox One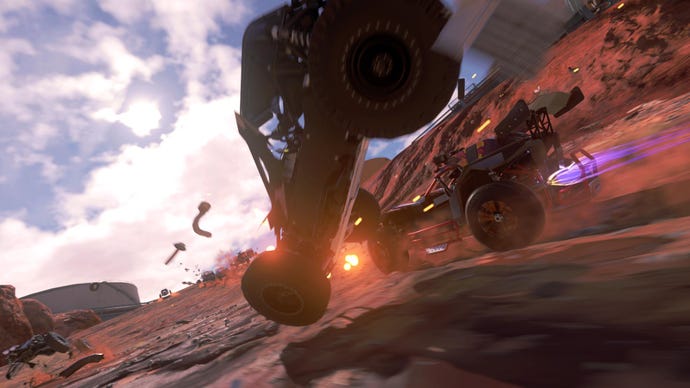 The open beta for Onrush, the next racing game from former Evolution Studios developers, has kicked off.
The Onrush open beta went live yesterday afternoon right on schedule, and it'll be online for the entire weekend on PS4, and Xbox One.
Anyone can download it from the store. Go here for PS4, and here for Xbox One. You have until Monday, May 21 at 2am PT, 5am ET, 10am BST to play it.
The Onrush beta comes with a decent chunk of content. Outside of a tutorial mode to teach you the basics, you'll also find Superstar Practice - a PvE environment where you can play to your heart's content. This mode also supports co-op.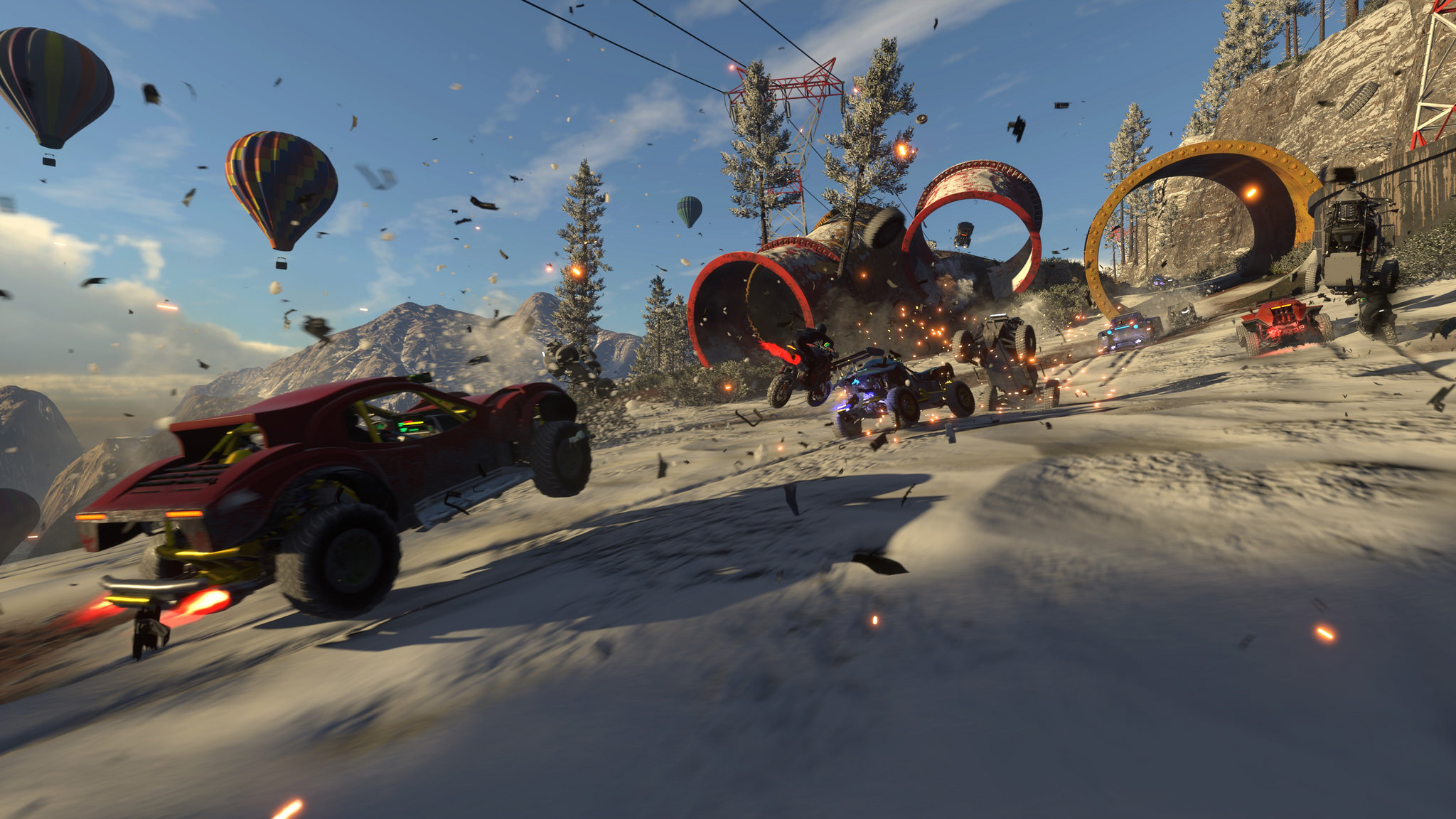 Overdrive, and Countdown are both going to be available in the beta. The two modes will be playable on two of the game's maps, and you can expect different weather conditions and time of day changes to shake things up.
You'll be picking from four vehicle classes. The Blade, Vortex, Interceptor, and Titan. Even the game's photo mode is included in the beta, though you'll only be able to use it when playing solo.
The Onrush beta also comes with a progression system. The more you climb up the levels, the more content you'll unlock in the main game.
Onrush launches June 5 for PS4, and Xbox One. A PC version is planned for release sometime later. If you're not sure what Onrush is, maybe some raw gameplay footage will help with that.