Tokyo RPG Factory's new game, Oninaki, is out this August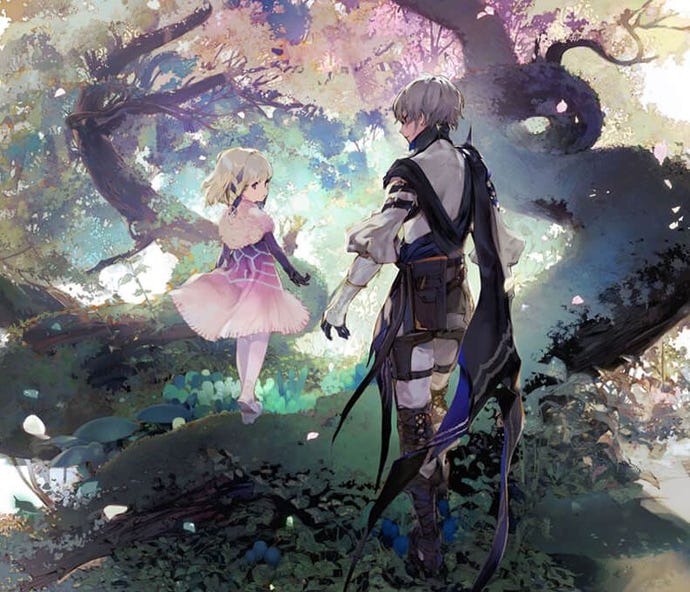 Oninaki, which developer Tokyo RPG Factory revealed earlier this year, officially has a launch date.
At Square Enix's E3 2019 presentation, the publisher confirmed that Oninaki will be released simultaneously on PC, PS4, and Nintendo Switch on August 22. This is the first Tokyo RPG Factory game to release on all platforms on the same day.
Not only that, Oninaki is also the team's first action RPG, as opposed to the classic JRPG-style seen in Lost Sphear and I am Setsuna, Tokyo RPG Factory's earlier projects. Though there's a bigger focus on action this time around, Oninaki retains much of what made Setsuna and Sphear special, such as a focus on story and characters.
Catch today's new trailer below: