Old Republic MMO shots show off a bit of swamp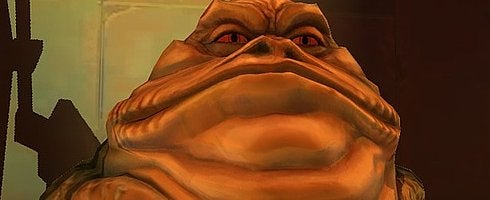 Two new shots of The Old Republic were released today, but they're nothing more than artwork. Nothing near as interesting as last week's look at Hutt.
No word yet on when we will be able to bring balance to the force.
In the meantime, check out the screens over at Gamespot.