October NPD - US sales down 19% year-on-year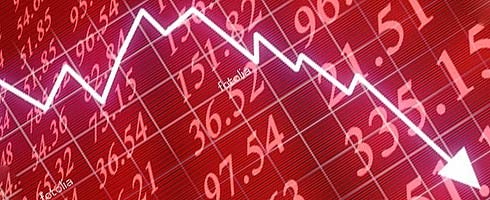 America's games trade has seen yet another woeful monthly year-on-year comparison, with overall sales down 19 percent in October next to the same period in 2008.
Total sales fell from $1.32 billion last year to $1.07 billion this year.
Hardware sales were down 23 percent, from $496.96 million in 2008 to $380.74 last month. Not so good.
Software fared better, but will still cause winces: game sales were down 18 percent from $698.35 million to $572.73 million.
Peripherals held up. Hooah. Plastic sales dropped only 2 percent, from $120.95 last year to $118.88 in 2009.
NPD analyst Anita Frazier kept a lid on it, however, pointing out that full-year revenues are likely to be flat.
"The video games industry suffered another decline this month as compared to last October. This is the third best October on record, behind October 2007 and October 2008," she said.
"Based on typical industry seasonality, the industry is on track to generate full-year revenues in the range of $20-$21 billion in the US, which would put it just a bit below last year's sales of $21.3 billion."