October NPD - DS to break US hardware record this year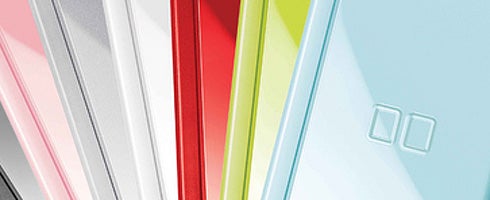 Nintendo's response to last night's NPD release was to thank America's consumers for keeping its machines and note that DS is about to break a one-year hardware sales record.
"We are very appreciative of the continued, strong consumer response to both of our systems as we head into the holidays, and are excited to bring to them our key games, like New Super Mario Bros. Wii, which launches this Sunday, and The Legend of Zelda: Spirit Tracks, which launches December 7," said the company in a statement.
DS is "poised to surpass the all-time single-year US hardware sales record," which was set in 2008 by the Wii with 10 million units.
Wii and DS sold 506,900 and 457,600 units respectively in America last month.
Thanks, GI.