New Nvidia drivers fix dreaded Apex Legends crash, add support for The Division 2, Devil May Cry 5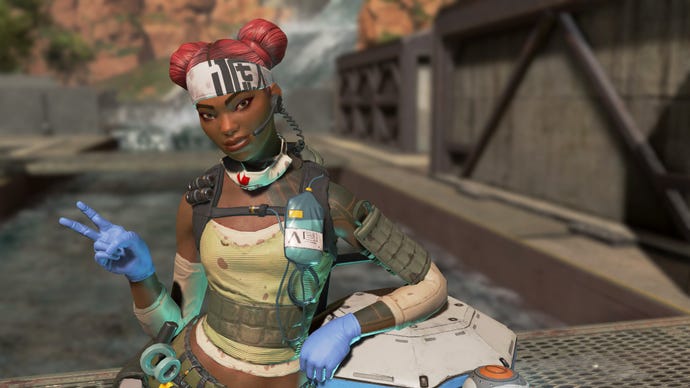 Nvidia has rolled out a new set of drivers for GTX, and RTX GPU owners.
The new driers, version 419.35, are available now to download. Nvidia has finally fixed the DXGI_ERROR_DEVICE_HUNG error Apex Legends players have been reporting pretty much since the game launched.
When it occurs, the game crashes to desktop, which is doubly frustrating for a battle royale game. With no way to rejoin in-progress games, affected players had to stick to older drivers to prevent the constant crashes. Thankfully, this should now be fixed.
Today's 419.35 drivers also bring support for this week's Devil May Cry 5, next week's The Division 2, as well as further optimisations for Apex Legends.
You can grab the drivers through Nvidia's official driver page. As always, just pick your GPU model, and operating system.
Nvidia also announced that it's expanding the RTX game bundle promotion.
Starting today, customers who purchase an RTX 2080, or 2080 Ti will receive three games for free: Anthem, Battlefield 5, and Metro Exodus. Those who opt for the more reasonably priced RTX 2070, or 2060 will instead get to pick one of the three.
Head to the RTX Triple Threat bundle page for full details.