Nuclear Throne and Ruiner free on Epic Games Store, The Messenger up next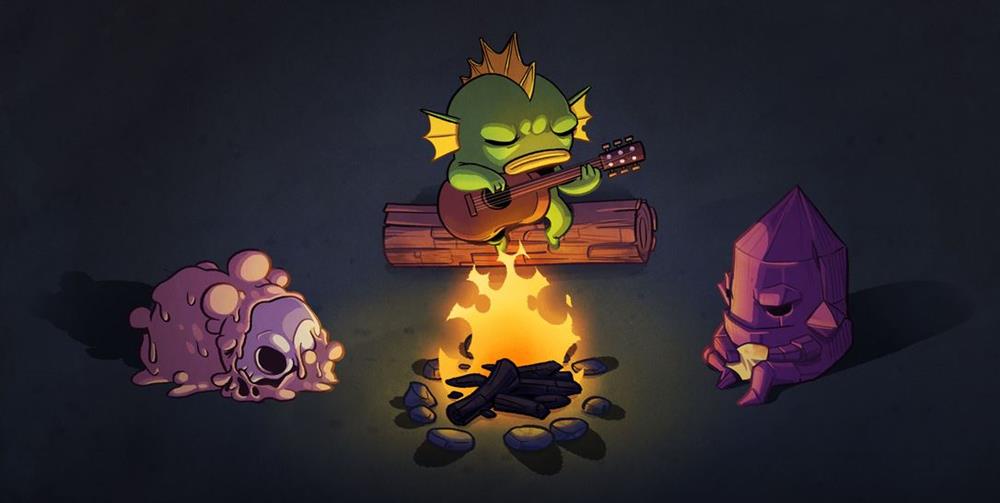 Nuclear Throne and Ruiner are the latest free games available through the Epic Games Store.
Nuclear Throne and Ruiner are both free through the Epic Games Store until November 14.
Nuclear Throne from Vlambeer is a cross between an action-RPG, rouge-lite and platformer. In the top-down shooter, humanity is extinct and mutants and monsters now roam a post-apocalyptic world. You will use radiation to mutate new limbs and abilities while fighting through the wasteland.
The action shooter Runier is set in a cyberpunk city in the year 2091. Here, a "wired psychopath lashes out against a corrupt system" in order to rescue his kidnapped brother and find out "the truth." A hacker friend helps along the way.
Both games will be replaced by The Messenger on November 14.
In The Messenger, you take on the role of a ninja tasked with delivering an important scroll. All the while, contending with a demon army. The action-platformer features "acrobatic gameplay," character upgrades, new abilities, hidden levels, and branching paths.
Last week's free games were Costume Quest and Soma.