North Carolina city officials want Pokemon Go off city property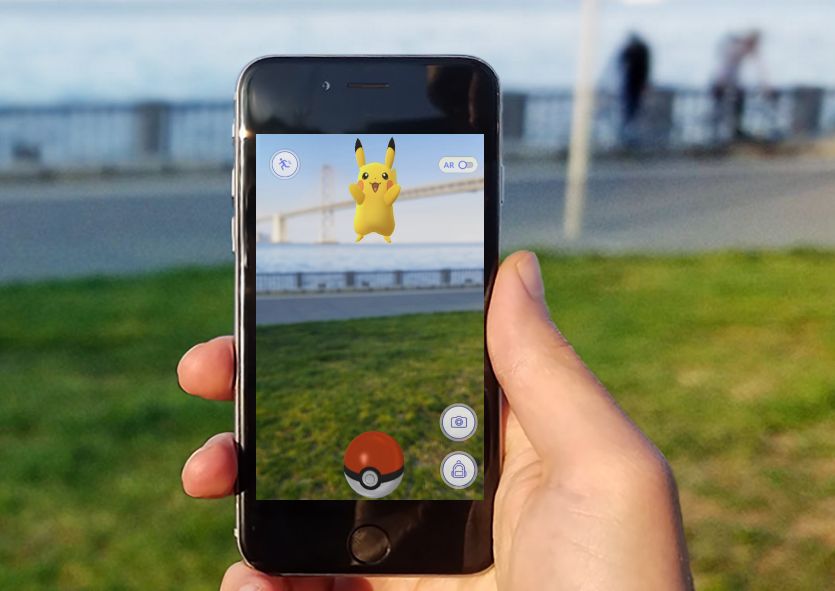 A city in North Carolina doesn't want the public wandering into places they shouldn't while playing Pokemon Go.
City officials at Rocky Mount, a city in North Carolina, US, have voiced their concerns about some of the property being used in Pokemon Go as Pokestops or gyms, reports WRAL.
Though they did not receive any reports of harmful incidents actually happening, the officials said they want the public to avoid getting into "unsafe" places. Some of these unsafe spots include electrical substations, fire stations, wastewater treatment plants and the like.
"When the game was first released, there wasn't any mechanism that would allow us to give any feedback to where the stops and gyms should or should not be located," said Michael Baughn, a property and risk manager for the city.
"Many of the places the game sends players to are just not safe for the public or for our employees," he added.
Rocky Mount officials have requested around 134 addresses to be removed, including all parks, the Rocky Mount Sports Complex, and the Imperial Centre for the Arts and Sciences.
"If we could assign where the stops are, I think it could be something the city could entertain. But without knowing where all the stops and gyms are, we cannot do our due diligence as required by law," Baughn said.
This is far from being the first time someone gets fed up with people playing Pokemon Go near their property, but it's certainly the first we've seen where a city has requested that many addresses to be removed from the game.