Nolan Bushnell to keynote LA Games Conference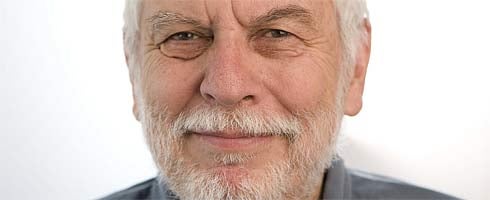 Nolan Bushnell will keynote next week's LA Games Conference.
The Atari founder will be chatting about current console offerings and what the future holds for the industry.
Other keynote speakers include PopCap's David Roberts, as well as guest speakers from Facebook, Turbine, and Sony Pictures.
The event takes place April 28-29 at the Hollywood Roosevelt Hotel.
A full list of speakers can be found here.
Via Joystiq.