"No plans" currently for western Last Story release, new 5-minute trailer appears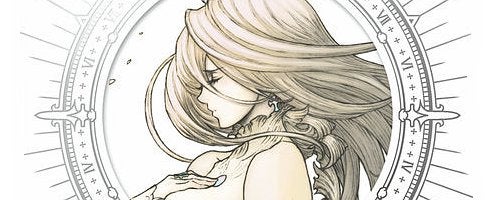 Nintendo's told VG247 it has "no plans" currently to bring The Last Story to western audiences.
"We have no plans at present," a rep told us when asked if it was bring brought west at some point this year.
The publisher's comment comes as two new videos of the game appeared online, including a five-minute long trailer.
The movie details some the Mistwalker RPG's finer story plot details, albeit in Japanese, as well as showing off gameplay action and the world of Ruli Island.
A 15-second TV ad has also appeared alongside it. Get that below with the trailer.
The Last Story releases on January 27 in Japan for Wii.
Thanks, GoNintendo.