No Conviction demo planned right now, says Ubisoft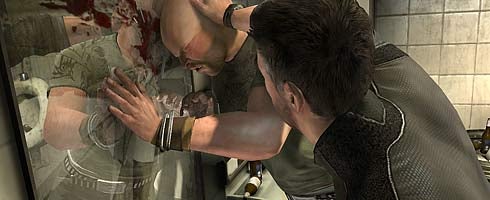 Ubisoft's confirmed to VG247 the company has no plans for a demo of Splinter Cell: Conviction before its now-confirmed April 16 release in the UK.
At least for the moment.
A rep from the firm told us:
"There is no plan for a demo [at the moment]."
That's despite one of the dev team from the title telling HipHopGamer before Christmas a demo would be released last month before Conviction's delay from February.
As well as the UK, the game got a April 15 release for Europe and Australia, plus an April 14 release in the US for 360 and PC.
Go cry in a pillow or celebrate at it getting a release. Whatever. Take your pick.