Watch new Nioh 2 gameplay featuring a boss fight with a demonic horse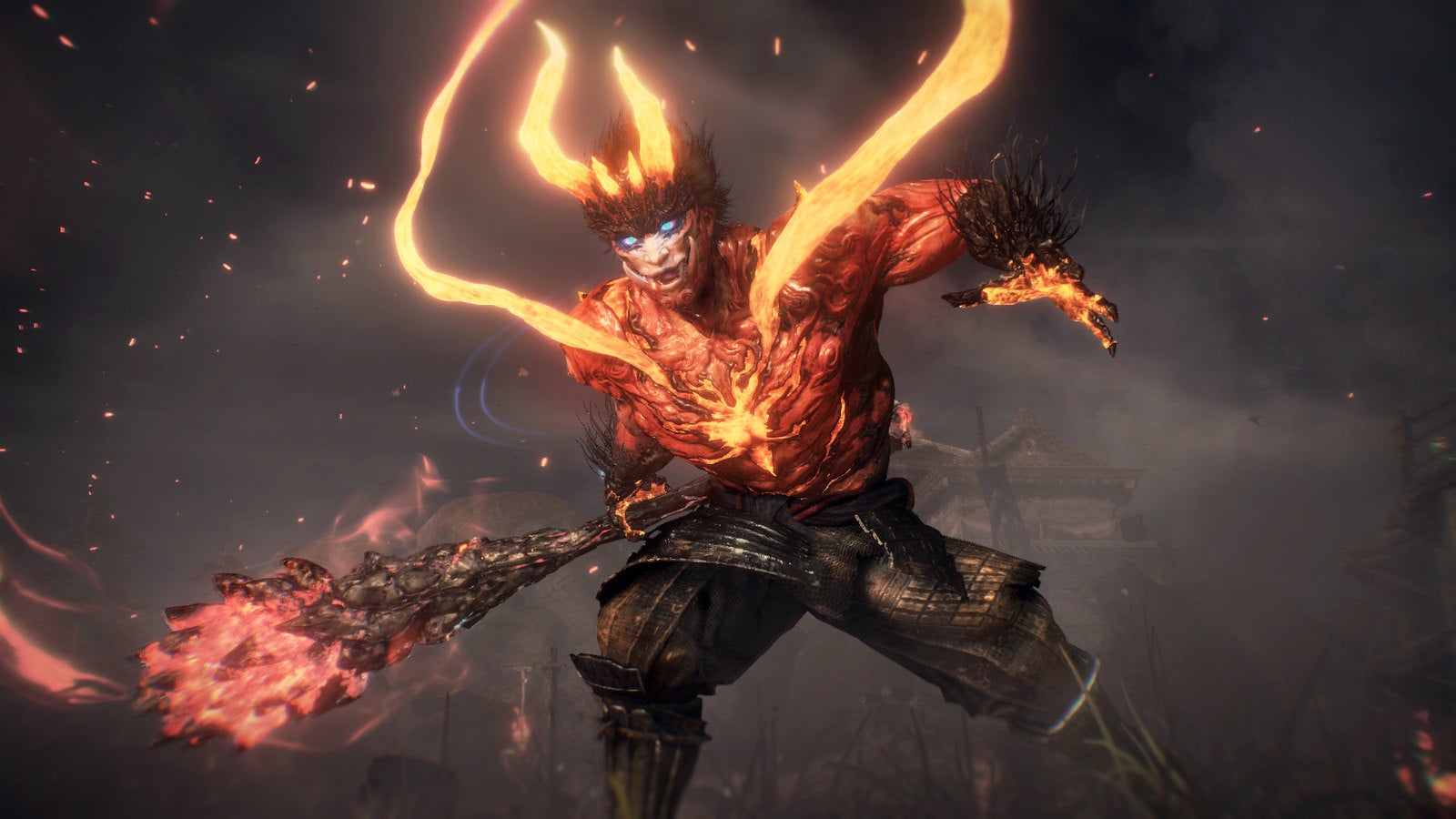 TGS brought us a fresh new look at Nioh 2, and you can get an idea of how it plays through this direct capture gameplay demo.

Nioh 2 was among the biggest games at this year's TGS. Koei Tecmo opened its TGS stage show with a guided demo of the game, showing off the Village of Cursed Blossoms area.
After the show, PlayStation Access went live with a direct capture walkthrough in 4K. It's the same build shown at TGS, and includes a look at the new custom character, powers, attacks, and a boss fight with Mezuki.
We've replaced the TGS 2019 presentation video with this new look at gameplay below.
Nioh 2, for the most part, looks like a big expansion to the first game. Don't expect any major visual upgrades or anything of the sort.
Instead, Team Ninja focused on refining what's already there, and experimenting with new mechanics such as having the protagonist be a half-Yokai, which introduces an array of new powers and new ways to approach a fight that bolster existing builds.
You can even see how being half-Yokai affects gameplay in today's footage.
Nioh 2 launches early 2020 on PS4. A beta is scheduled for November 1.