Nioh 2's open beta runs for ten days in November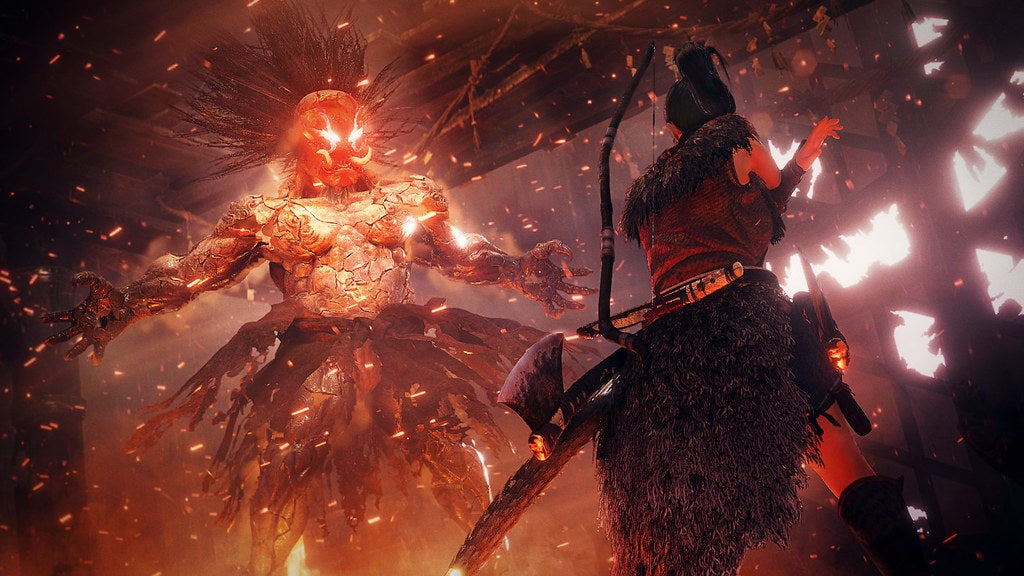 Nioh 2 is getting an open beta in November if you want to test out the sequel ahead of its eventual release.
The game, which is due to release in early 2020, was shown off last week at the Tokyo Game Show, will run a beta from November 1 through 10, PlayStation has announced on Twitter.
The original game also made its way to PC, but so far only a PS4 release for Nioh 2 has been confirmed.
Yokai hunters, ready to face the Dark Realm? Play the Nioh 2 Open Beta starting November 1 to 10, available at PS Store pic.twitter.com/EPPoqWBsiZ

— PlayStation (@PlayStation) September 15, 2019
The original Nioh sold over 2.5 million copies, so it's not surprise that the sequel is being treated like a big deal by PlayStation.
Nioh 2, which already had a closed alpha earlier this year, will let you turn into a yokai, and will feature an in-depth character creator in lieu of a set protagonist.
If you never played Nioh, don't go into the upcoming Nioh 2 expecting an easy time - it's an extremely difficult game, as you might expect from developers Team Ninja. You'll be able to test it for yourself soon enough, though.