Nioh 2 will release March 13, open beta detailed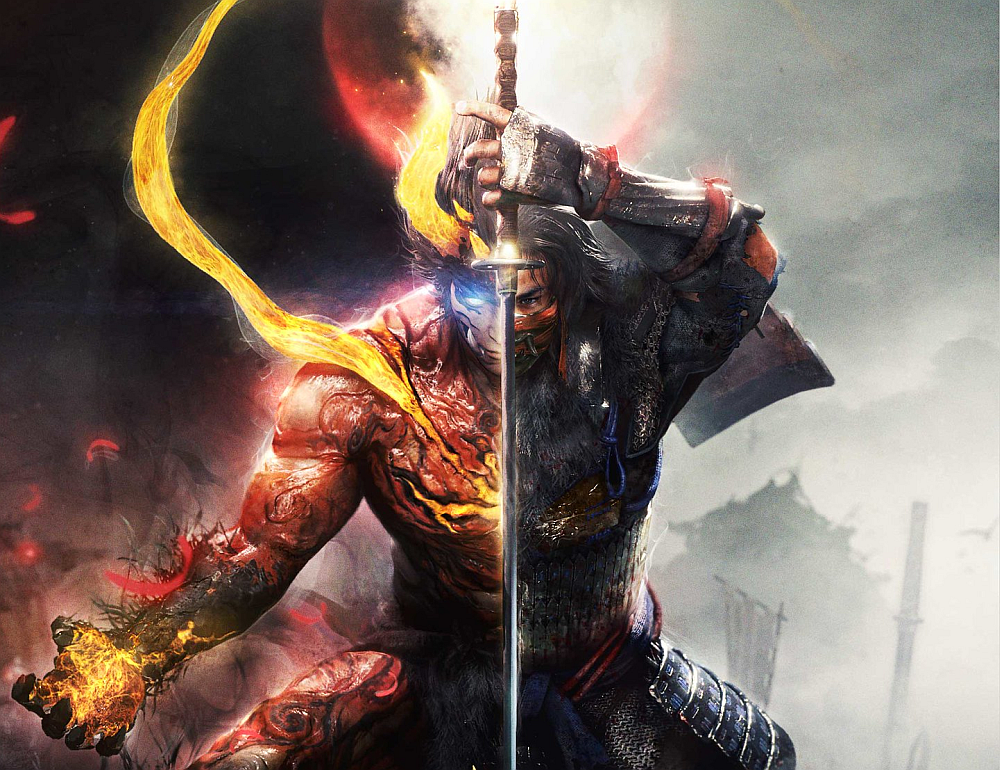 Nioh 2 has been given a March release date, and details on the upcoming beta have been announced.
Team Ninja has given Nioh 2 a release date of March 13, 2020. The developer has also provided more details on the beta which kicks off on November 1.
The open beta will run through November 10, and participants who have saved data from the original game will be able to use William in the tester.
You can also make your own custom character and try out the tutorial area. After that, you will go to the Sunomata stage. Completing the beta will earn you the Mark of the Demon Slayer which grants the Kamaitachi Helmet in the full game.
Also at this time, you will be able to pre-order Nioh 2 from PlayStation Store, which will come with bonus items to use with the final game.
If you want an idea of what to expect in Nioh 2, the original game will be available free for PlayStation Plus users in November.