Nioh has sold over 2.5 million units, PC version on sale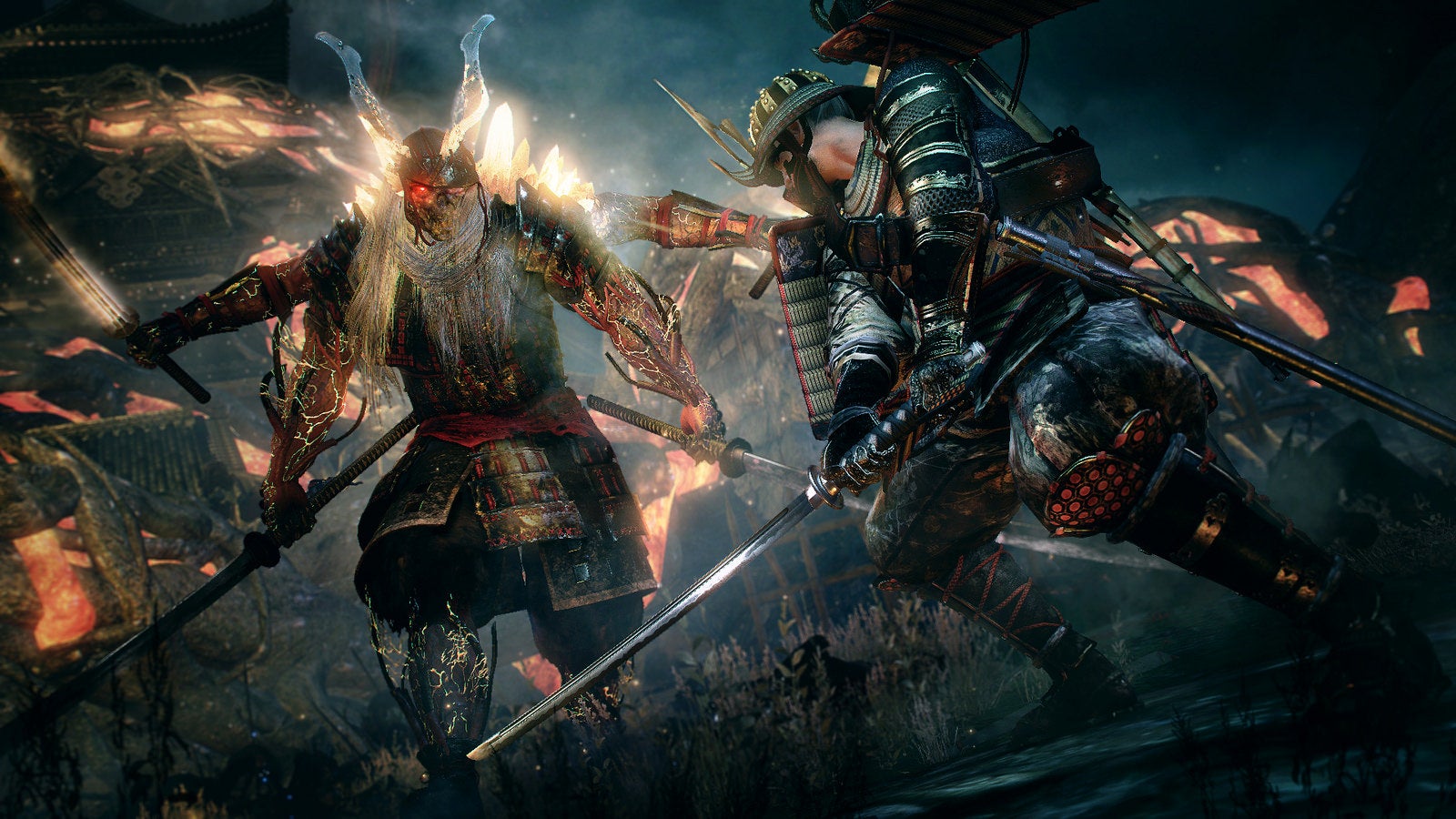 Nioh, Team Ninja's excellent action RPG, has reached a new sales milestone.
Nioh's sales have now passed 2.5 million worldwide across PC, and PS4. Koei Tecmo revealed the news today on the game's second anniversary.
The publisher also wanted to remind everyone that Team Ninja continues to work on Nioh 2, which sadly does not yet have a release date.
Nioh celebrates its 2 year anniversary & over 2.5 million sales worldwide this week! ? Team Ninja prepared a special illustration to thank everyone for playing. The team is working hard on Nioh 2, don't miss it! https://t.co/wjNnUPx732 pic.twitter.com/sr9vTR3u7v

— KOEI TECMO EUROPE (@koeitecmoeurope) February 5, 2019
Nioh 2 was announced at E3 last year with a short teaser. There's plenty we still don't know about the sequel, but Team Ninja did confirm it'll feature a character creator as opposed to the original's fixed protagonist.
Team Ninja is also aware of the criticisms levelled at the first game, and hopes to address them in Nioh 2 without sacrificing what made it special.
If you've yet to pick up Nioh yourself, the complete edition is currently on sale for 50% off on Steam, bringing the price down to $25. Although the PC port leaves a lot to be desired, it's functional and does the job, assuming you're going to play with a controller.