Nintendo will host a Nintendo Direct Presentation tomorrow, September 14
Set aside 40 minutes to give it a watch.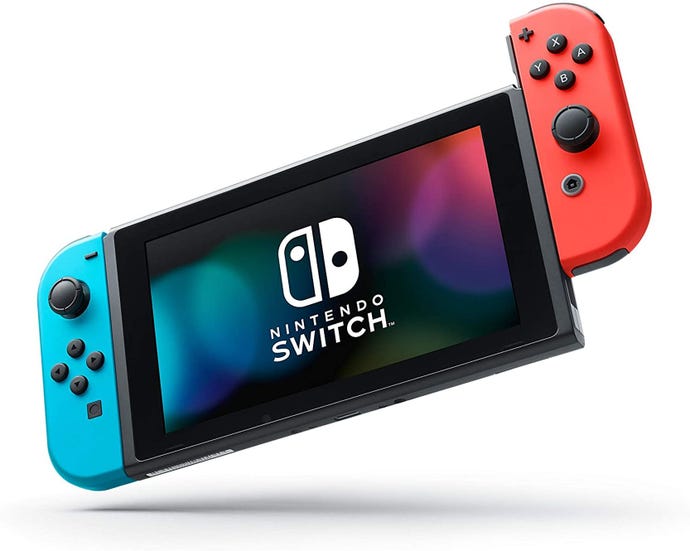 Nintendo will host a Nintendo Direct presentation tomorrow, September 14, one week from Tokyo Game Show 2023.
According to the company, the presentation will last roughly 40 minutes and will focus on Nintendo Switch games releasing this winter.
Winter is a long season, so the games Nintendo will be showing will likely cover the period of late-October to mid-March.
What could Nintendo have planned for the presentation? Rumors of a new Donkey Kong game have been floating around for a couple of years now, and its being said that Nintendo is primed to announce it.
Other rumors suggest details on the upcoming Princess Peach game will be provided; another rumor states that a Zelda port will be announced for Switch; something F-Zero-related is reportedly in the works; finally, yet another rumor indicates a Metroid Prime remaster is coming.
Games we know about and could expect to see during the presentation include the remastered version of Luigi's Mansion: Dark Moon, Dragon Quest, Super Mario RPG, WarioWare, Detective Pikachu Returns, and possibly more on Super Mario Bros. Wonder, which is set to release on October 20.
The September 2023 Nintendo Direct will air tomorrow at 7am PT, 10am ET, 3pm BST, 4pm CEST.