Nintendo to provide WiiWare demos again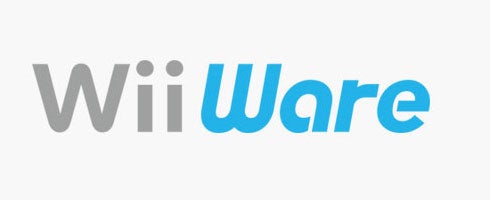 Nintendo's announced today it's bringing back the demo service for WiiWare.
The service will allow players to try out games coming to the service before they are released, something which was previous tried until February of this year.
Nintendo says these tasters "will be available for a limited time only ensuring the line-up is constantly kept refreshed to provide players with a varied and entertaining experience."
The first demos to arrive for WiiWare as of this Friday are Furry Legends, Jett Rocket, ThruSpace and Zombie Panic in Wonderland Demo.
The demos will be available to view from a dedicated list here or on the Wii Shop Channel.