Nintendo Switch pre-orders already at 80% of the console's initial shipment in Japan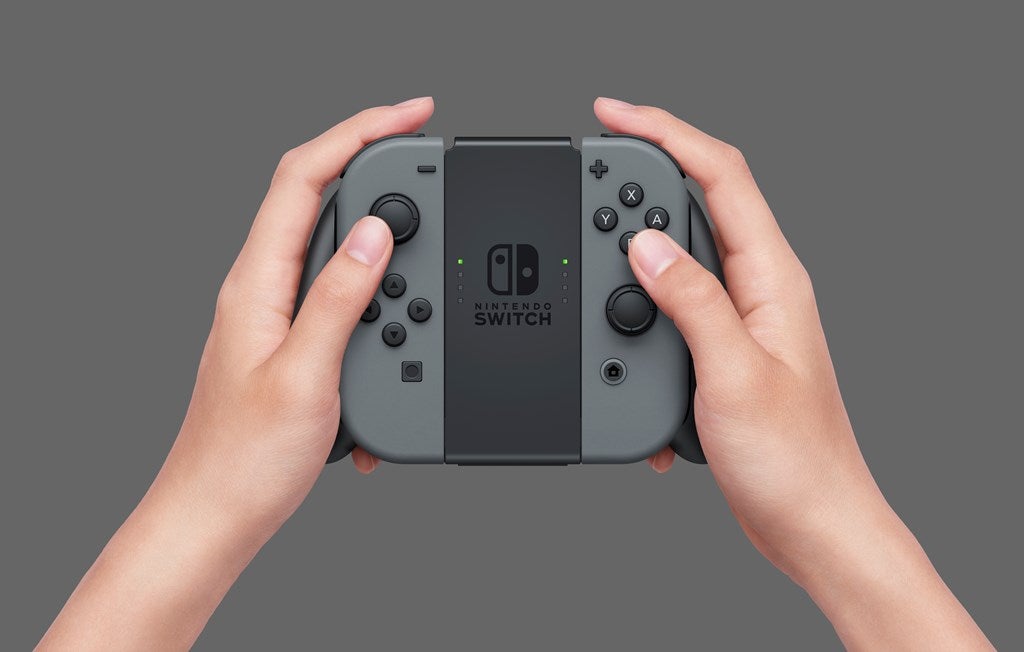 The Japanese audience has already pre-ordered 80 percent of the Nintendo Switch allotment for the country.
Nintendo previously said it's planning to ship 2 million units of the upcoming Nintendo Switch by the end of March.
That's the worldwide estimate, and although we don't have exact numbers for each of the big regions, we at least know that Japan is doing pretty on pre-orders. Just like the West, the console is very hard to find in Nintendo's native country.
According to analysts at Media Create (via DualShockers), 80 percent of the available stock has already been pre-sold.
The firm revealed the data in its latest weekly market bulletin, and the site reports that online retailers are all out of stock at present.
The Nintendo Switch is out in Japan and everywhere else on March 3.