Nintendo expecting Switch to ship 2 million units before end of March 2017, console not selling at a loss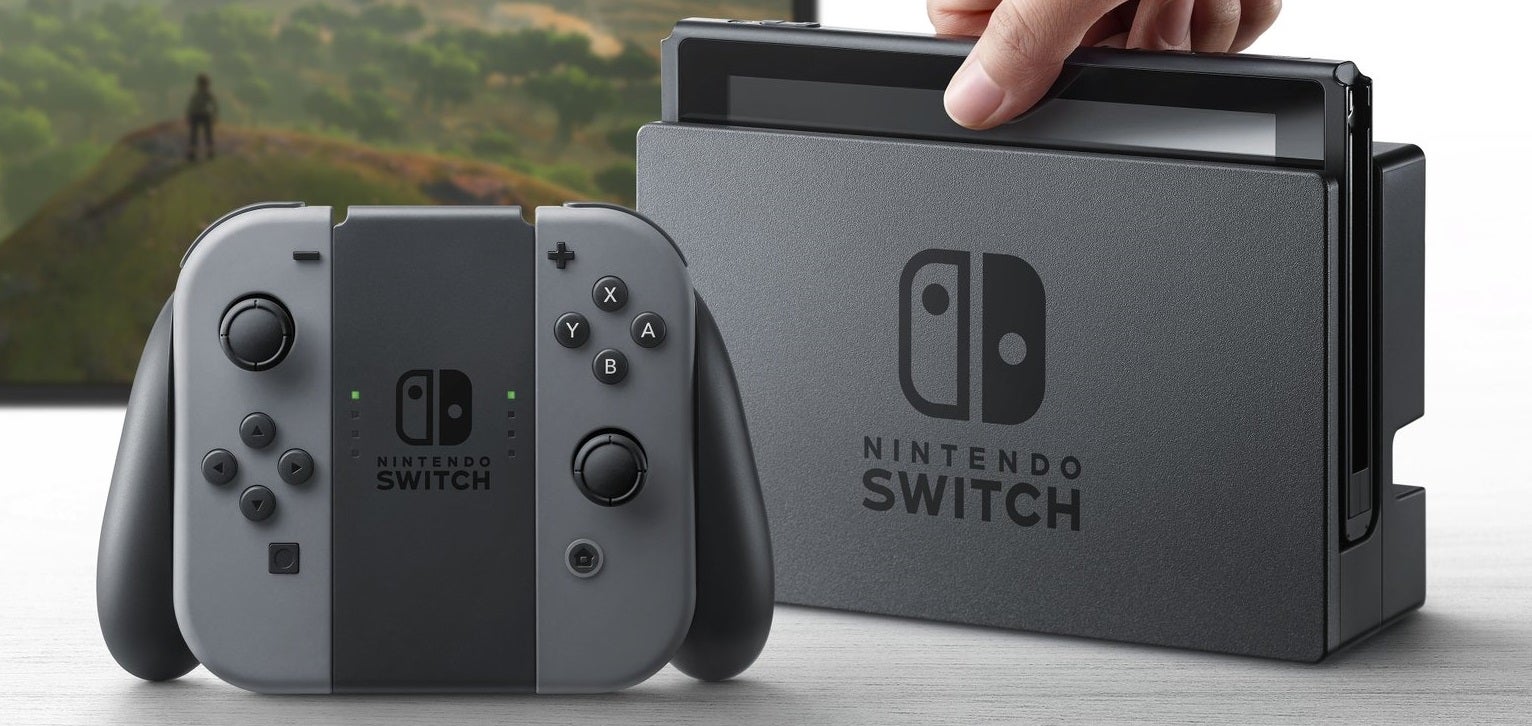 Nintendo has revealed early estimates for the launch of its new console, the Switch.
Nintendo president Tatsumi Kimishima has revealed during a financial briefing earlier today that the company intends to ship 2 million units of its upcoming console, the Switch, before this fiscal year is over at end of March, 2017.
The information comes by way of Wall Street Journal reporter Takashi Mochizuki, who was in attendance. Note that the number represents the units Nintendo believes it can sell to retailers, not consumers.
That said, as one analyst told Mochizuki, this forecast doesn't mean much if we don't know the exact release date of the Switch. Shipping 2 million units would be a great milestone if the console launched late in March. Conversely, if the Switch released early in the month, the 2 million figure would not be enough.
Company president Kimishima also confirmed the Switch will not be sold at a loss, and that Nintendo is listening to what consumers expect, it terms of pricing. That said, the company wants consumers to go hands-on with the console before launch.
Mochizuki didn't say more on that, so we'll have to assume Kimishima was referring to in-store demos and events of that nature.
Finally, Kimishima said that he's confident consumers will understand how different the Switch is from the 3DS, after the console's unveiling. This is particularly interesting, as it lends credence to the idea that the Switch may not be the handheld replacement many were hoping for, at least not initially.
The firm said it will continue to support future software development for 3DS, especially considering the system has sold 61.57 million units globally lifetime.
The Nintendo Switch is out in March next year, but we're not going to hear much more about it this year.