Nintendo Switch Online Service will set you back $20 annually - but not this year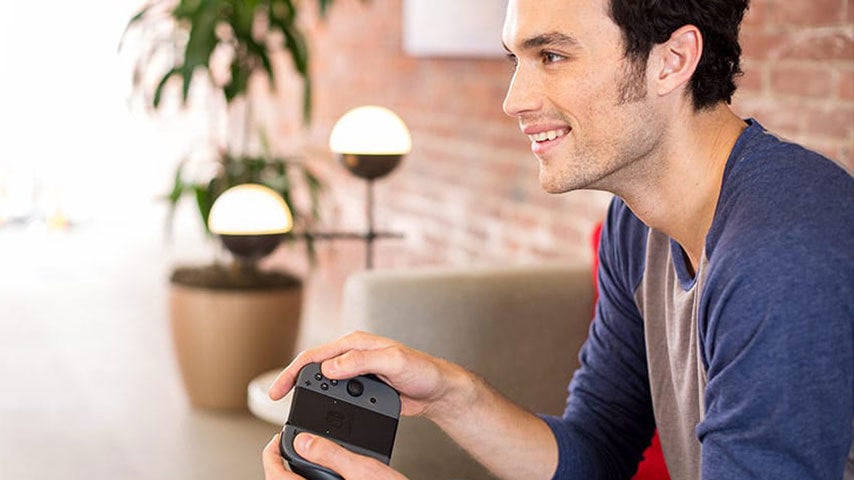 Nintendo Switch Online Service has been detailed.
Nintendo has announced detailed of Switch Online Service, the console's equivalent of Xbox Live or PlayStation Plus.
The good news is that Switch Online Service will cost you $20 per year if you buy in via the cheapest option. That's significantly cheaper than the $60 annual subscription Microsoft and Sony ask for.
If you prefer to subscribe to Switch Online Service in smaller chunks, you can purchase $4 monthly blocks, or three months for $8. These prices are in USD, as usual; no localised pricing had been announced at time of publication. It does match up fairly well with early reports of Japanese pricing for Switch Online Services, though.
As well as providing special eShop discounts, voice chat via a smartphone app, Switch Online Service grants members access to a collection of Classic Game Selections remixed with online features. Nintendo highlighted Super Mario Bros. 3, Balloon Fight and Dr. Mario as examples.
The bad news is that Switch Online Services, including voice chat, won't be available until sometime in 2018. Access to online multiplayer on Switch will remain free until the service goes live, though. That's something.
Below you'll find the updated summary of what you get as a member of Switch Online Service as opposed to a free player. More details on switch Online Services are available on Nintendo's website.
Nintendo Online Services had originally been expected to launch during northern autumn 2017. At first announce, Nintendo briefly suggested the service would only come to three countries, likely as part of a cautious soft-launch - remember, the big N's not super experienced with this kind of platform.
It's a pity about the voice chat thing, as Splatoon 2 launches in July and team-based multiplayer games can really benefit from it.
Ah well, one of the joys of playing Nintendo games is not having someone one quarter of your age yelling obscenities in your ear.