Nintendo Switch Online Service will run between $17.50 and $26.50 a year in Japan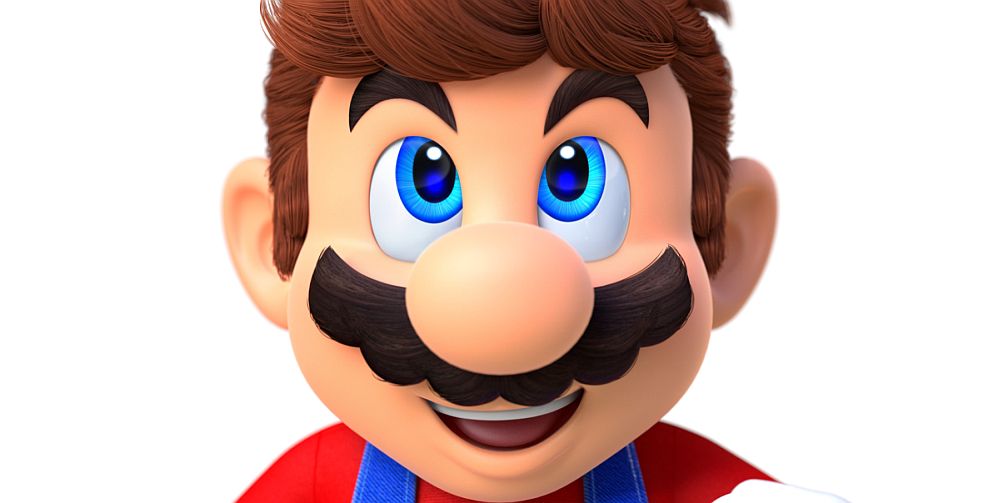 Nintendo president Tatsumi Kimishima has provided information on how much you'll have to fork over annually for the Nintendo Switch Online Service.
During the Nintendo Switch launch reveal livestream last month, the company announced an online service membership program which allows users to play online multiplayer games. In turn, it also comes with a dedicated smartphone app which connects to the system and allows users to "connect with friends for online play sessions."
Pricing wasn't made available at the time, but speaking with Nikkei following Nintendo's latest financial release, Kimishima finally provided a price range for Japan.
According to a translation provided by analyst Dr. Serkan Toto (thanks, Nintendo Life), the service will cost customers ¥2-3,000 annually. Converted into US dollars, that's between $17.50 and $26.50 per year.
Toto said Kimishima feels a yearly fee would make it "easier for Nintendo to support online features" such as multiplayer and downloads.
Nintendo hasn't clarified how much the service will cost in the west, but if the yen figure is anything to go by, it will be less than a yearly PlayStation Plus sub ($49.99) which is needed for online play for some titles on PS4, or an Xbox Live Gold membership ($59.99). However, both Sony and Microsoft offer plenty of free games per month with the memberships options.
The online service for Switch offers a monthly game download for a NES or SNES game. This game will be free for a month, and it's not clear at present whether it will be free forever once downloaded, or if it will expire at the end of the month.
Other features included with Nintendo's service, but planned for launch sometime after Switch arrives, include online lobbies and voice chat through the dedicated Switch app on your smartphone or tablet, exclusive discounts and offers, and other features to be detailed at a later date.
Nintendo will also offer an extended trial period for its Nintendo Switch Online Service. It will be free at launch and customers won't have to start paying for it until sometime in northern autumn 2017.
Switch launches on March 3.