Original Nintendo Switch is set for a minor hardware refresh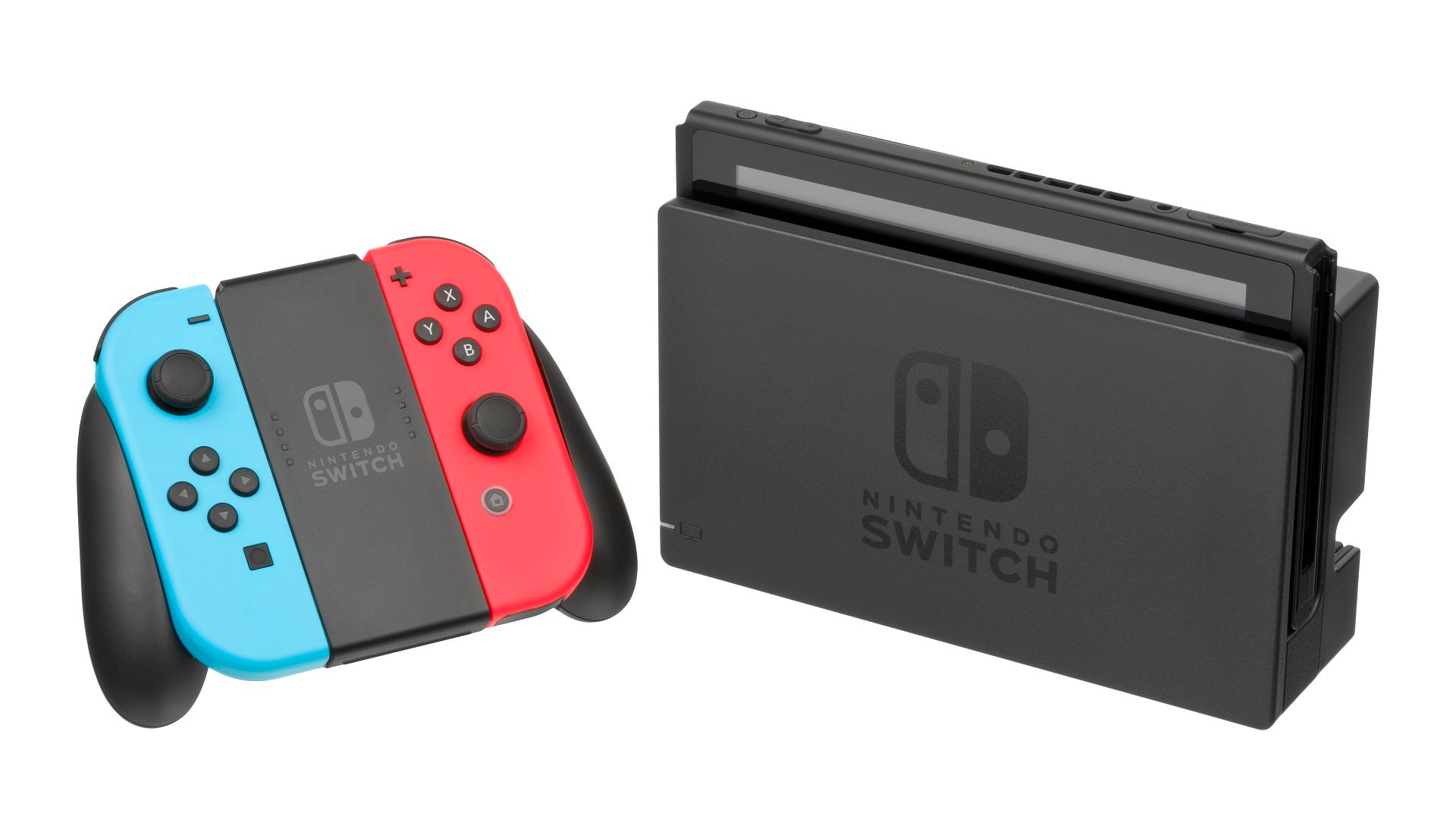 Nintendo is seemingly working on a few minor updates to the hardware in the original Switch.
Interest in Nintendo hardware has been increasing these past few days since the Switch Lite reveal. Nintendo only confirmed one of the two rumoured consoles, so many are holding their breath for the upgraded, rumoured Pro model.
It doesn't look like this will be happening this year, but behind the scenes, Nintendo has been planning a small hardware tweak to the existing flagship Switch.
FCC filings unearthed by The Verge reveal that Nintendo has requested permission to replace existing components in the Switch's design.
The company filed a Class 2 Permission Change indicating interest in updating designs in two key areas: SoC (system on chip), and memory. The SoC in this case is referring to the Switch's Tegra brain, which could indicate a more updated revision of the Tegra X1.
Indeed, Digital Foundry recently reported that references to a newer refresh of the X1 were found in the Switch's firmware, which would be necessary if some Switch consoles are meant to use the new revision.
This is likely only a negligible upgrade over the existing Tegra X1, so don't expect Nintendo to make this information public. You're might get slightly better battery life, and maybe a very small boost in performance. The use of updated NAND flash - also mentioned in the filings - suggests this as well.
More than anything, this refresh will be saving Nintendo some money in manufacturing. It's very similar to revisions that occur for Xbox and PlayStation consoles within the same generation. This is done all the time to cut costs and fix legacy issues without affecting the experience for console owners.
If Nintendo is indeed working on a Switch Pro, the Tegra X2 chip will likely be the driving force behind it.