Smartphone controller peripherals are on the cards at Nintendo now that it dominates your mobile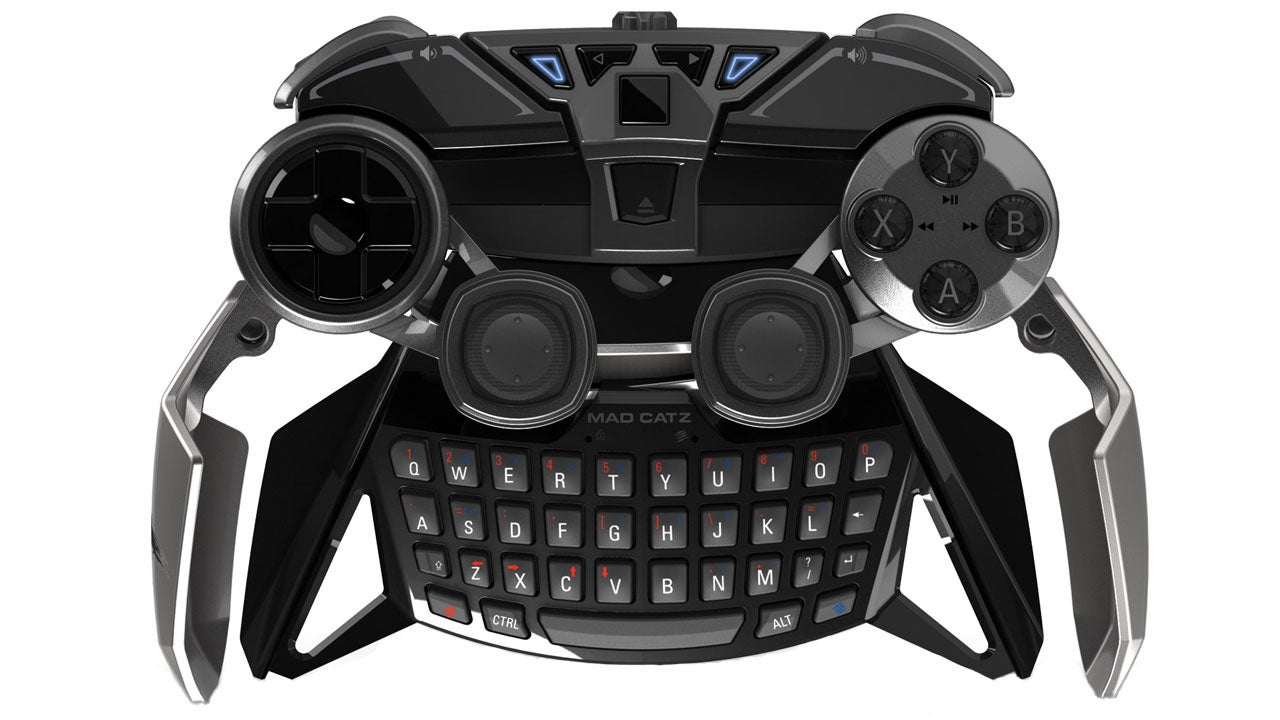 Pokemon Go is only the beginning of Nintendo's mobile plans.
Nintendo may be planning some sort of controller peripheral for smartphones.
"Physical controllers for smart device applications are available in the market and it is possible that we may also develop something new by ourselves," Nintendo entertainment planning and development general manager Shinya Takahashi said in a comment to shareholders spotted by PocketGamer.
We know Nintendo has big plans for mobile, which include the possibility of smartphones demos for Nintendo console games; a controller would certainly make that more tenable.
Smartphone controller peripherals like the Mad Catz model pictured above haven't been hugely successful in the market to date, but none of them have been released by Nintendo, which managed to take the Ingress formula and turn it into a massive success, after all.
Whatever the Big N does now is definitely worth watching, as it makes good on its promise to ensure each Nintendo smartphone release is a hit with a long lifespan. Let's recap Nintendo's relationship with mobile, shall we?
For years it resisted doing anything with smartphones - not licensing its properties, not providing any sort of integration with its consoles or user identities. Nintendo executives said mobile wasn't the place for Nintendo games, said free-to-play games undercut the value of games software.
Then, all of a sudden, it changed its mind. In March 2015 it announced it would begin producing smartphones games and that it would introduce a new, hardware agnostic Nintendo account system, accessible via consoles, portables, smartphones and PC.
Nintendo Account registration opened in February this year and Nintendo's first smartphone app, Miitomo, launched one month later - just one year after it kicked off this smartphone business.
Miitomo was pretty dang popular, becoming the premiere social app in Japan and dominating gaming social media at launch. Then came Pokemon Go, which happened because a Nintendo executive thought it might be nice to get people outdoors like they did for Ingress, and immediately dominated app store charts.
In a blisteringly short amount of time it went from "mobile? what a waste of our time" to "our stock is through the roof" and "we're making a lot of money" (despite eschewing the whale business model most mobile developers swear by). It's a legitimate cultural phenomenon, sending Hollywood howling for the license. Kind of amazing.