Nintendo teams with DeNA to make original games for smartphones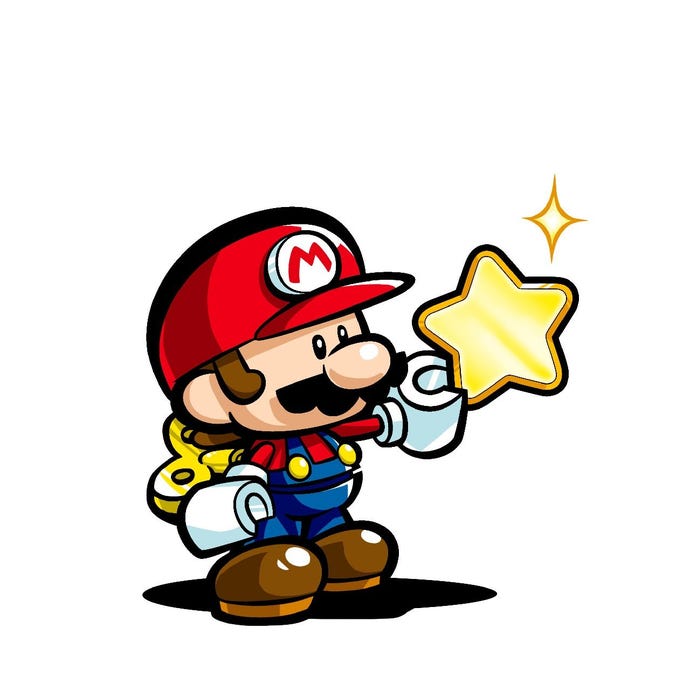 Nintendo is to work with mobile developer DeNA to create new games based on its iconic IP specifically for smartphones.

The partnership will see the creation of new original titles based on existing Nintendo IP, with the company stating it will not port existing titles.
All existing Nintendo IP is included in the deal, as both companies explore possibilities.
"Both companies will develop and operate new game apps based on Nintendo's IP, including its iconic game characters, for smart devices," said Nintendo in a statement.
"To ensure the quality of game experience that consumers expect from this alliance of Nintendo and DeNA, only new original games optimised for smart device functionality will be created, rather than porting games created specifically for the Wii U home console or the Nintendo 3DS portable system."
As well as games, the two companies will work on a membership service to span smartphones, the 3Ds and home consoles.