Nintendo has plans to support the 3DS "well beyond 2018"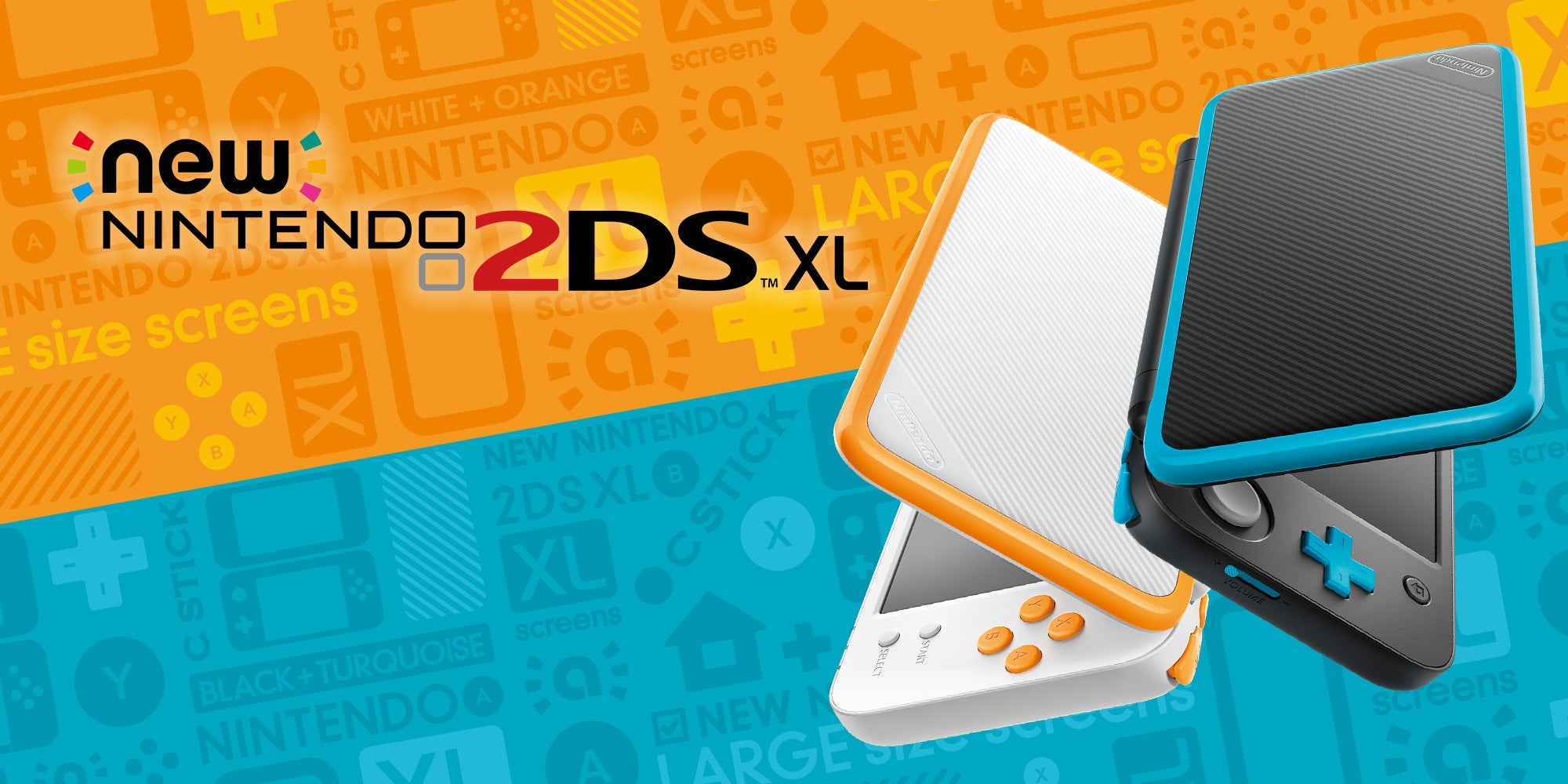 Nintendo's focus isn't going to be on the Switch full time, there's still a place for the 3DS.
This year's Nintendo E3 Direct brought many 3DS announcement, which was a bit weird to see since many assumed we would be getting more Switch games.
We obviously did get many Switch announcements such as Metroid Prime 4, the new Yoshi, and Kirby games, not to mention the star of the show Super Mario Odyssey.
This was deliberate, according to Nintendo of America president Reggie Fils-Aime, who told IGN that Nintendo plans to support the 3DS even beyond 2018.
"We're going to continue to bring new content, and that's what's going to keep this device vibrant and keep it going well into 2018 and beyond," said Reggie.
Fils-Aime touched on the company's recently announced 2DS XL, which is another new device in the same family, after the 3DS XL. He called it "form faction innovation" and predicted it would continue to drive growth for the 3DS platform.
This all runs parallel to the company's plans for the Switch, which it sees as a home console first. "We say that it's a home console that you take with you and play with anyone, anywhere, anytime," said the executive.
"But look, in the end, what we want is we want the consumer to call it their device, right? Their preferred gaming device that they can play fantastic Zelda, Mario, third-party content, all of their favourite franchises brought to life on the platform. That's what we want. And we're greedy and we want Nintendo 3DS right alongside it."
His comments on 3DS reiterate those made by Nintendo twice before: once when Switch was announced, and again back in January.
The 2DS XL launches July 28.