Nintendo denied "Bob's Game" because it was not "compelling"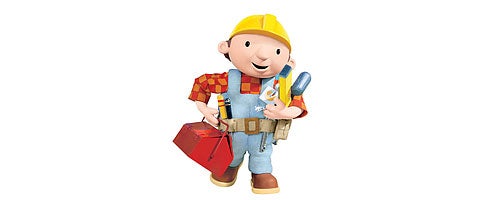 NoA's Reggie Fils-Aime told MTV this week that despite assumptions to the contrary, Nintendo encourages indie-developers to submit ideas to it's licensing organization.
What caused Nintendo to look like a snob, you ask?
Two months ago, Robert Pelloni submitted a 2D RPG game that he'd been developing over the past five years to Nintendo, seeking license to publish it on DS.
"Bob's Game" as it's known, was denied a DS development kit by the gaming giant, which has caused Pelloni to go on a verbal rampage on blogs, saying Nintendo was hard to work with.
Nintendo just didn't think his game was all that hot. No offense, Bob.
"He did submit to be a licensed developer. We have an evaluation process. We evaluated the opportunity. We decided at this point in time that he did not meet the requirements to be a licensed developer," said Reggie.
Reggie does not want Pelloni's story to discourage anyone though.
"My hope is that any developer who has a compelling idea will reach out to our licensing organization and share their idea and go through the process of becoming a licensed developer for the Nintendo platform," he said.
"We have a legacy of supporting that type of development."