Nier: Automata video shows off 2B's awesome fighting skills and combos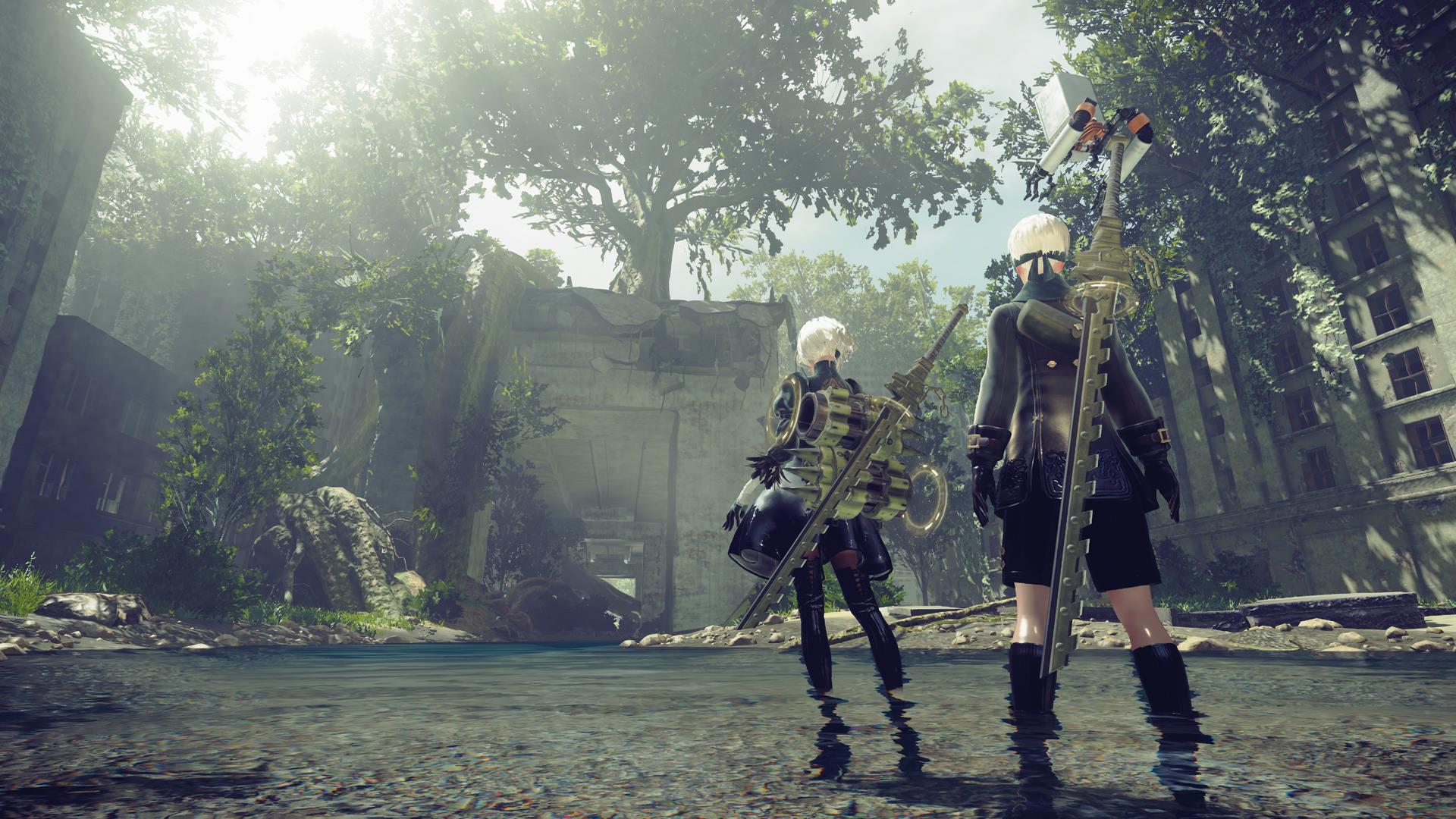 Have a look at this new Nier: Automata video showing off the combo system, weapons and other interesting nuggets.
In the video, four weapon types in Nier: Automata are shown: small swords, large swords, spears and combat bracers. Weapons in these categories can be unlocked along with upgrades to the player's "Pod" support system.
Players can also switch main character 2B's weapons mid-combo to maximize both the range of abilities and effectiveness.
If you're interested in the latest from Platinum Games, you can download the PS4 demo through the PlayStation Store. If you're interesting in knowing whether the demo is worth your time, read what Alex though of it here.
NieR: Automata is also in development for PC and will be released on Steam in 2017. It was at one time, expected on March 10 alongside the PS4 release in Europe. It seems the date is still up in the air through, going by the latest report.
It will arrive in North America on March 7 for PS4.