Nier: Automata and Yoko Taro saved Platinum Games, says Kamiya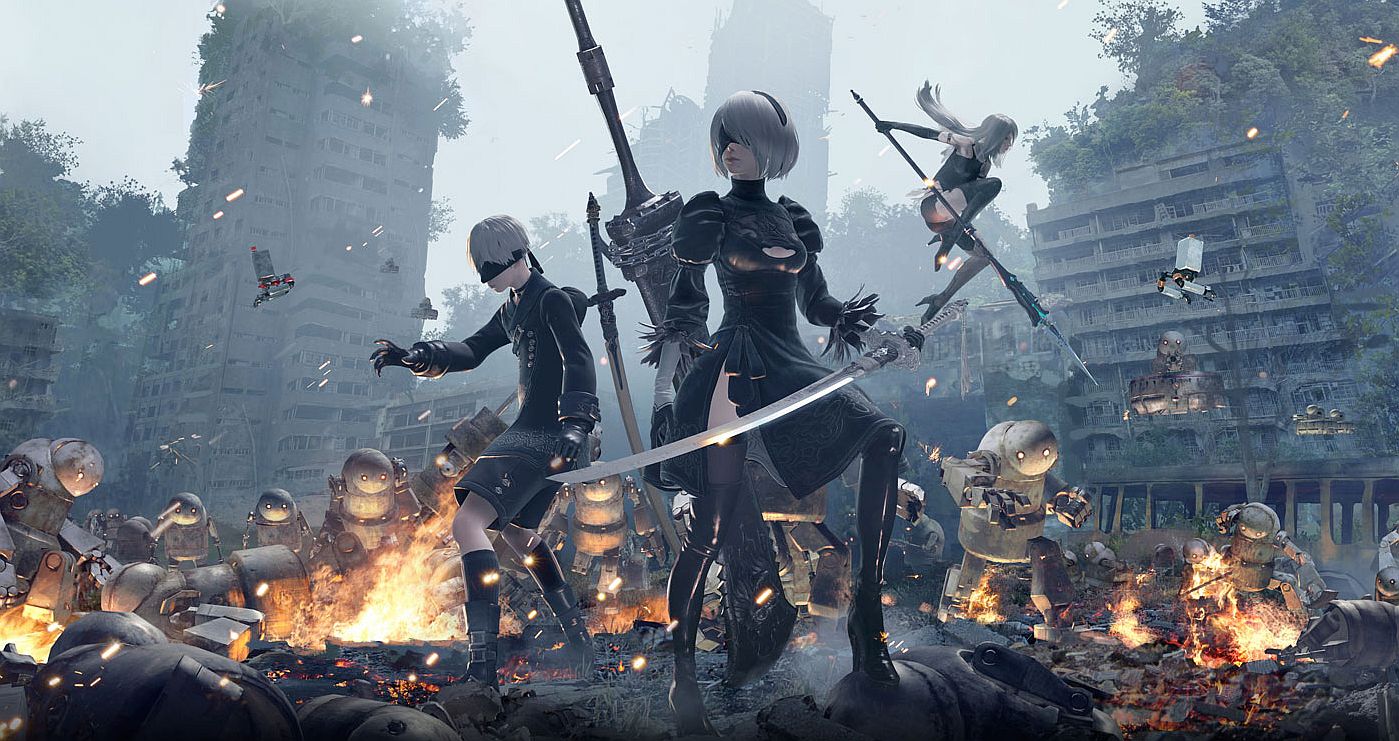 Things are looking up for Platinum Games again, and it's all thanks to the success of Nier: Automata.
Nier: Automata came out at a pretty tough time for its developer, Platinum Games. The game was released weeks after the cancellation of Scalebound, a project the company invested years of work on.
Scalebound's cancellation came as a shock to many, especially considering the studio's then-recent releases were Teenage Mutant Ninja Turtles: Mutants in Manhattan, and Star Fox: Zero, two poorly-received games.
According to studio co-founder and game designer Hideki Kamiya, were it not for the Automata's success, Platinum Games may not have had a future. The outspoken director wrote a heartfelt note on Twitter, personally thanking Automata's director Yoko Taro.
As translated by NeoGAF's BRSxIgnition, the message reads: "Nier's success has to this point given Platinum a new fanbase, a growing staff, a brilliant success story, an increase in qualified job applicants, and a great benefit.
"Normally, I can't help but do everything by myself... it's a pitiful story, but to say that Yoko-san saved Platinum would not be an exaggeration. I cannot thank him enough."
Nier: Automata's sales had exceeded expectations of its publisher Square Enix, and continues to be amongst the year's highest-rated games. Hopefully, this means we'll be seeing more games from Platinum in the near future that are as good or better.