The next free game on the Epic Store is… Torchlight 2!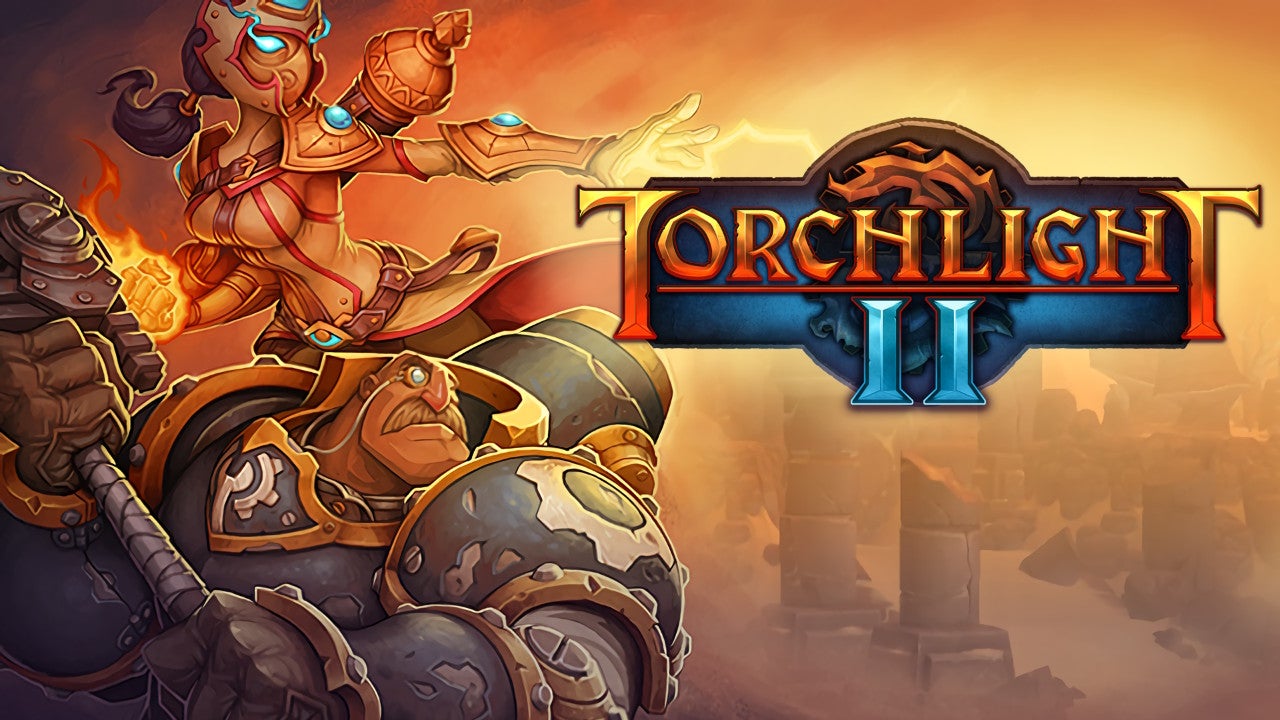 Epic's second last free game is here, and as predicted, it's the 2012 action-RPG Torchlight 2.
Log into the Epic Store any time between now and 8am PT / 11am ET / 4pm GMT tomorrow to download the game. You can also get the original Torchlight for half price on Epic and Steam.
Your quest, if you choose to accept it, is to pick from one of the four character classes and go plunging into a warren of randomly generated dungeons, battling monsters, building experience, and amassing a metric ton of loot. The game also boasts 6 player co-op, a New Game Plus mode and extensive mod support. Though getting on a bit now (the sequel was released this year) it remains a PC classic, with a lighthearted tone, nice chunky artstyle and an epic (if slightly convoluted) story.
Torchlight 2 was often pitted against Diablo 3 back in the day, with much debate over whether Runic's game was superior to its gothic, always-online counterpart. If you were team Blizzard, now's your chance to see how the other half lived – for free.
This is the second last free game in Epic's winter sale, with the final offer (almost certainly Jurassic World Evolution) going live tomorrow. It's a shame to see this promotion come to an end, though perhaps it's for the best before our collective backlog becomes large enough to break through the Earth's crust.
If you're in the market for a new gaming laptop, have a gander at these deals on Best Buy, and keep an eye on our Twitter for the latest updates.