Nintendo moves Switch production out of China; further evidence that two new consoles are on the way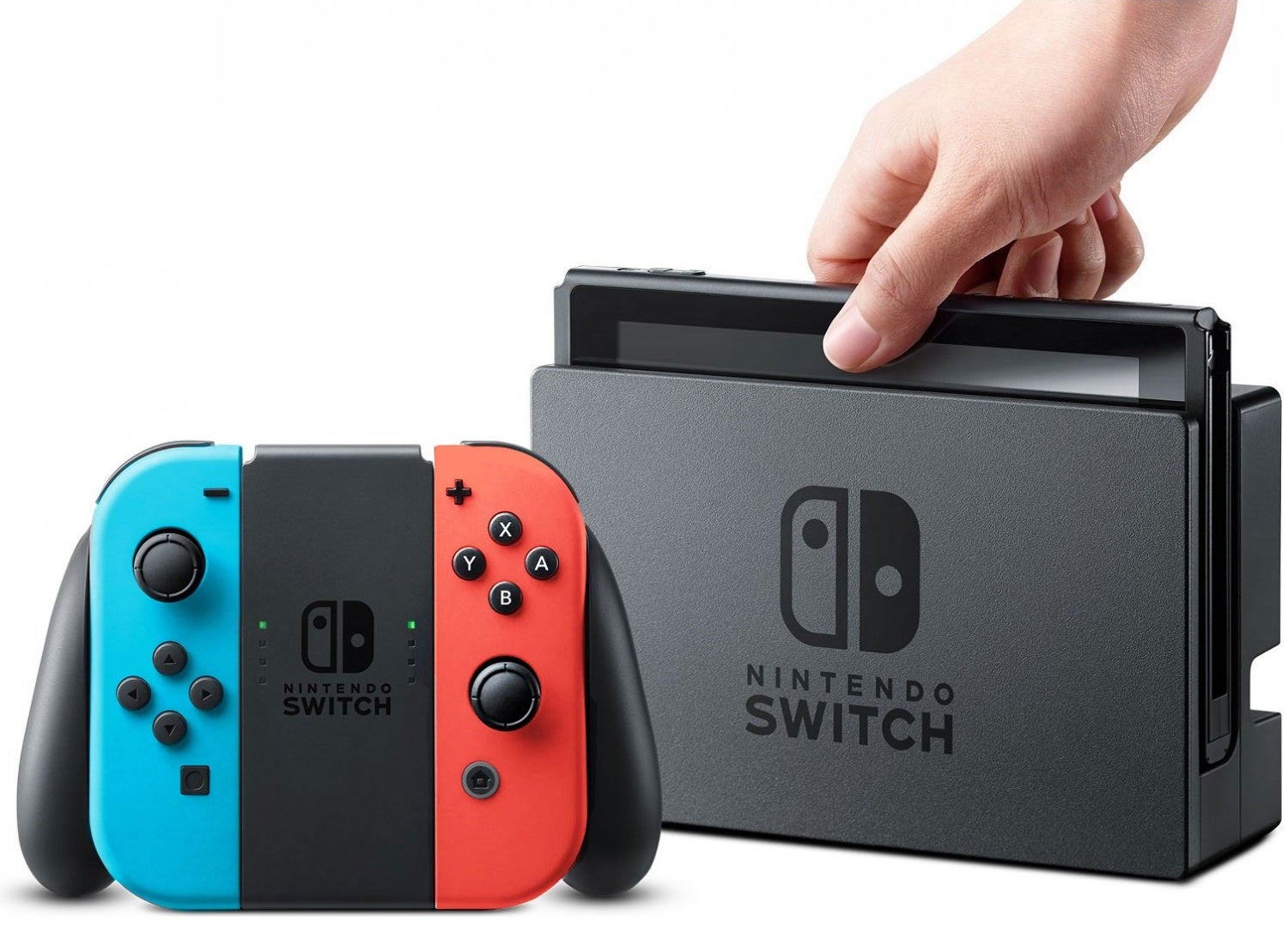 Nintendo hasn't officially confirmed that it's working on two new Switch models, but a recent post spotted on the Resetera forums suggests that production is already underway.
People involved in the supply chain for Nintendo's unannounced consoles say that production has begun for two new Switch models in Southeast Asia. While this might sound "rumor mill," the post also says that production moved from China to Southeast Asia, which gives the rumor more credibility considering the U.S. recently announced new tariffs on imported video game goods – including consoles.
This makes sense: if Nintendo plans to import two new consoles, it will want to do it as cost-effectively as possible.
The Wall Street Journal reported in March that Nintendo would launch two new Switch models in 2019 – both a beefier, more expensive version and a cheaper version. So if you haven't adopted a Switch yet, there might be new options for you to consider. With a slew of new Nintendo games on the horizon, including a Breath of the Wild sequel, Fire Emblem: Three Houses, and a brand new Animal Crossing, now's as good a time as any to get a Switch.