There's a new South Park game in the works, Matt Stone has confirmed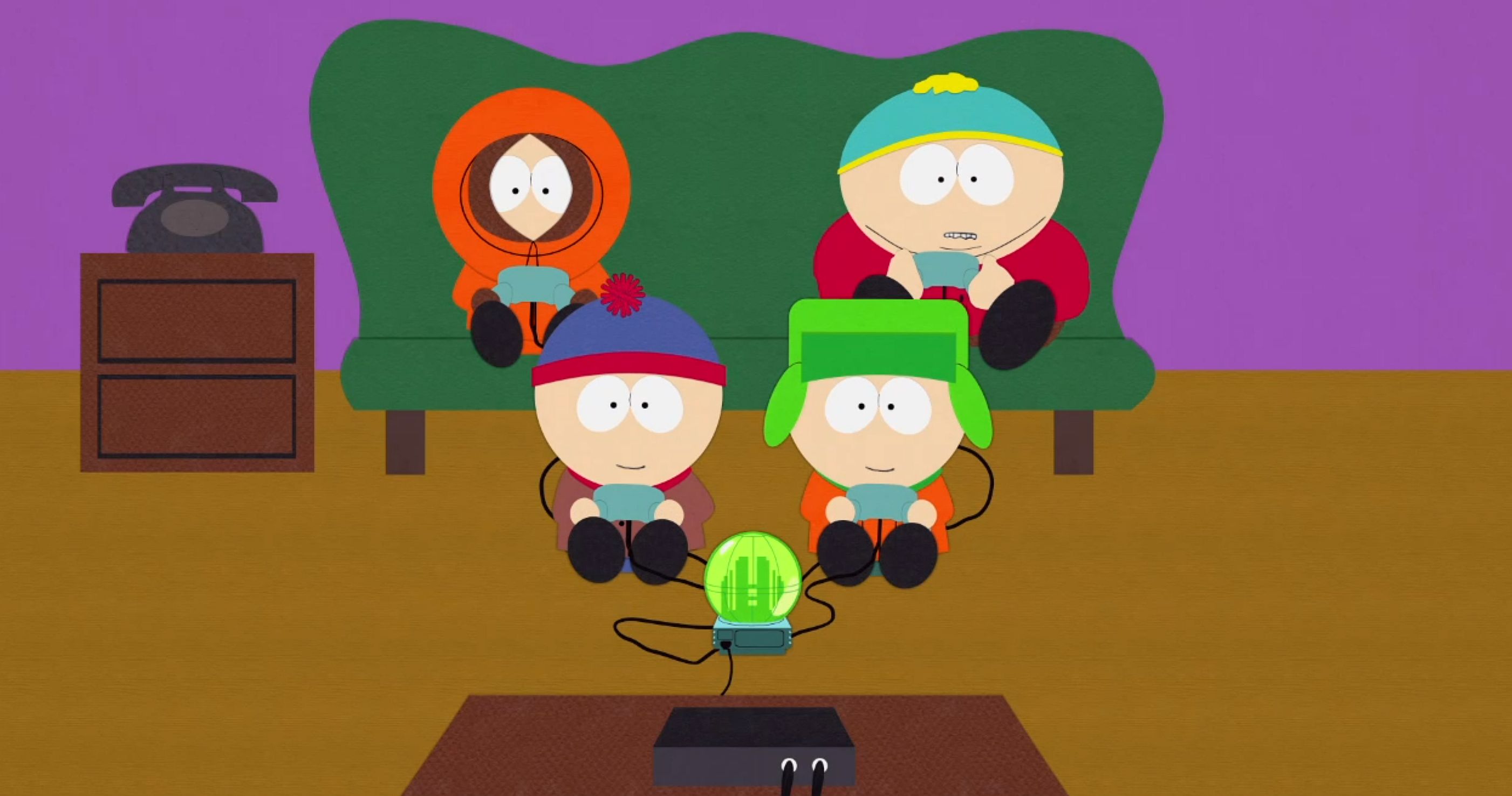 There's a new South Park game in development, and this one will be 3D and developed by an internal studio created by Trey Parker and Matt Stone, a new report has detailed.
A Bloomberg report has shed some light on the duo's $900 Million Deal With ViacomCBS (supposedly valued at roughly $900 million) that will see the pair continue the show until series 30 and create 14 movies for the franchise.
As well as the extended series and films, there's also a game in the works at Parker and Stone's internal studio that has not yet been named. A separate note from Bloomberg in a newsletter (paywall), citing an email from Matt Stone, confirms the game is real and in development now.
It seems that, unlike the previous two high-profile titles that have been launched by the company, this one will not be created in collaboration with Ubisoft (though a publisher for the game has yet to be revealed).
Both South Park The Stick of Truth (which launched in 2014) and South Park: The Fractured but Whole (launched 2017), were developed with the French publisher, though Obsidian developed the latter game.
Earlier rumours have suggested that this game will be a 3D title – moving on from the more traditional, South Park-style 2D of the previous games –
"We do whatever we want, and they are pretty supportive of it," Matt Stone has said, talking about the creative control he and writing partner Trey Parker have over the series. "We're the luckiest guys in TV in that way."
Parker and Stone are funding the game themselves, so it stands to reason they will be closer to development this time around than in past titles.
The pair have previously stated they would like to make an open-world RPG (thanks, PCGamesN), so we're eager to see what the setup of this new title will be.