New Pokemon in development for DS, release this year in Japan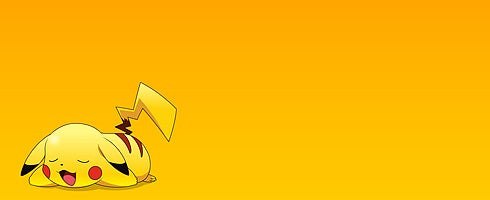 Oh Pikachu, we know you're tired.
But wake up, you're going to be in another Pokemon game for DS! And it's out in Japan this year.
According to an investors meeting held in Japan by Nintendo president Satoru Iwata, he confirmed a new game in the series is in development for a release in 2010.
There was nothing else confirmed, like if it was being made for DS Lite or DSi in mind. Or what exactly the game will be like.
If you can read Japanese, there is more info on the Pokemon site.
Earlier, Nintendo also confirmed it is shipping Metroid: Other M from this summer in Japan.
Thanks, Siliconera.