New MGO content coming this month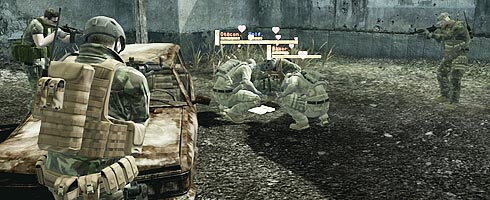 Konami is to add Race Mission and Patriot modes to Metal Gear Online this month, both for free.
Race Mission will arrive on May 12, and involved escorting targets.
The Patriot feature arrives on May 26, and selects players to be given rifles with unlimited ammo.
Check the PS Blog for more details on that.