A new Mega Man game is currently in the early stages of development, but it's not necessarily Mega Man 12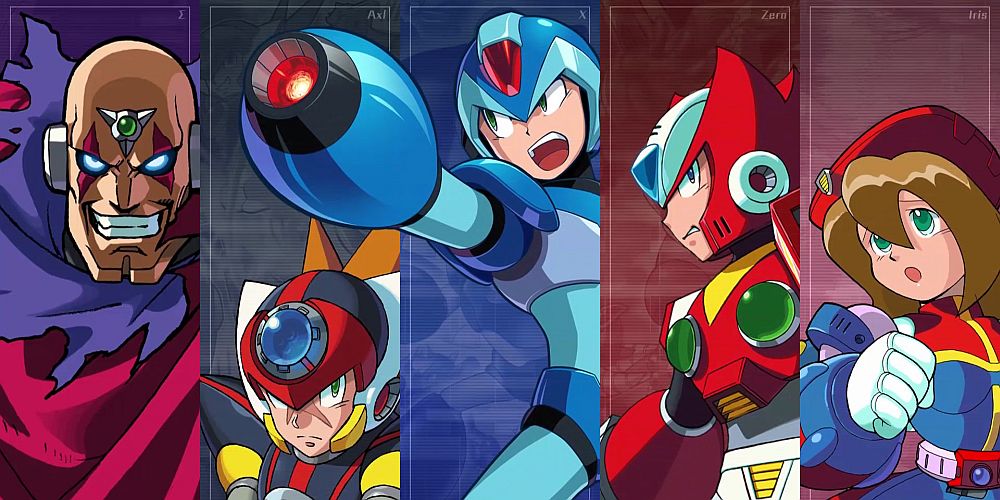 Capcom's currently re-releasing all of its older Mega Man games, but something new is also being worked on.
After the two Legacy Collections than collected Mega Man 1-10, as well as the X Legacy Collections, we now have the Mega Man Zero/ZX Legacy Collection on the way, too. But Mega Man fans might be wondering what's next for the Blue Bomber, and when they're see another proper, new game for him.
Last year's Mega Man 11 was well-received, so it makes sense that we'll see him again. According to series producer Kazuhiro Tsuchyia, who spoke to Japanese outlet 4Gamer (which was then translated by Dualshockers), the next game in the series is in the works. The way the statement is phrased, though, it's not necessarily Mega Man 12 that is being worked on.
"There are a lot of titles I personally want to work on, but to tell the truth the next game to be developed has already been decided on, I'd just like to keep the specific details hidden for the moment. Please wait until we make an announcement."
He also clarifies, in relation to the interviewer asking about Mega Man X: Command Mission (a PS2/GameCube RPG), that he doesn't think of any of the other series as 'spin-offs'. "I think that the there's no such thing as a spin-off in the Mega Man series, every saga is a main series on its own. When speaking of Mega Man, there will always be people who think of "X", as well as people who think of "EXE", and I think that's why each one's concept of what Mega Man is changes depending on the generation. For that reason, we don't want to deny any series of its future."
Perhaps we're finally going to get Mega Man: Battle Network 7?