Mega Man Zero/ZX Legacy Collection announced for consoles, PC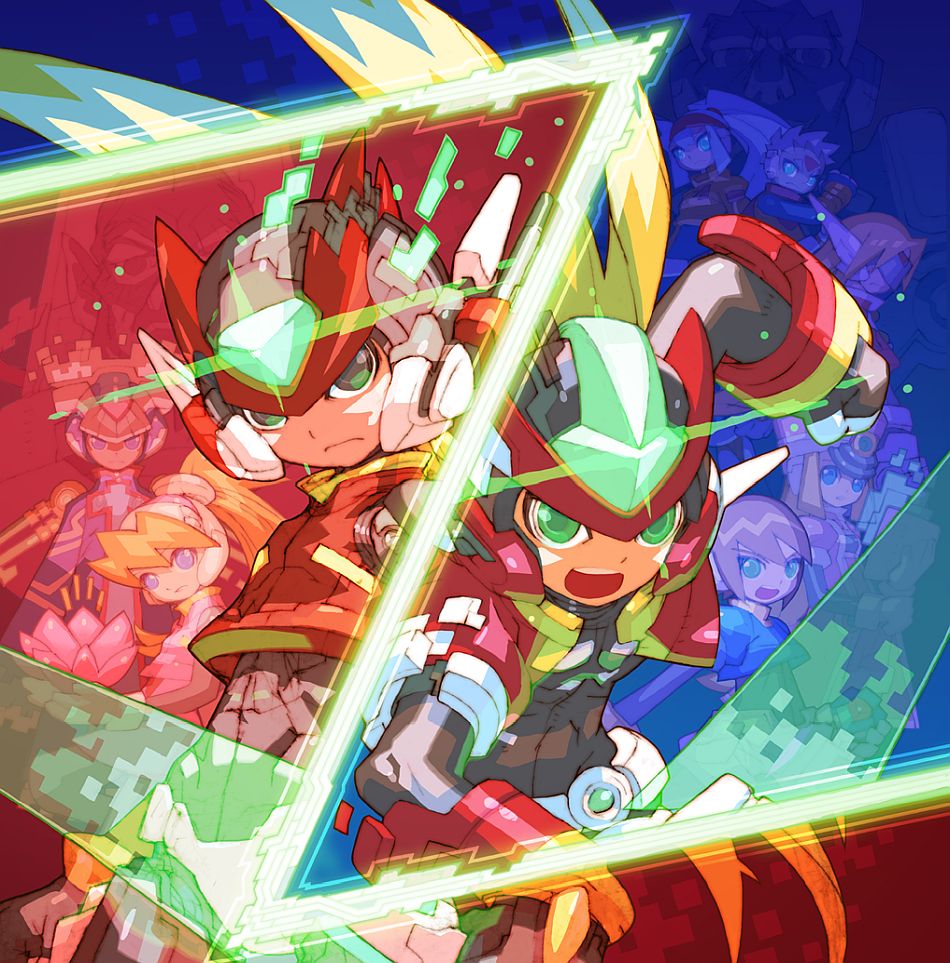 Mega Man Zero/ZX Legacy Collection is heading to PC and consoles in January.
Capcom has announced all four Mega Man Zero games will be released in a collection.
The collection includes Mega Man ZX, and Mega Man ZX Advent which are being offered together for the first time on the Xbox One.
It comes with a mode called "Biometal" which is an all-new Z Chaser challenge mode. More details on Z Chaser mode will be revealed at a later time.
Along with the games, the collection features 600 pieces of original production art from each series via the in-game gallery.
The music player will also feature a complete selection of both original compositions and new arrangements.
Mega Man Zero/ZX Legacy Collection will run you $29.99, or your regional equivalent. It releases January 21, 2020 both digitally and at North American retail locations for PS4, Switch, and Xbox One.
PC players will be able to purchase the digital edition on Steam.
Those who pre-order will receive the Reploid Remixies, an additional ten new in-game songs and four bonus Music Player tracks.