Netflix will host the film adaptation of Ubisoft's The Division, and Rob McElhenney shows off Ubisoft's first TV series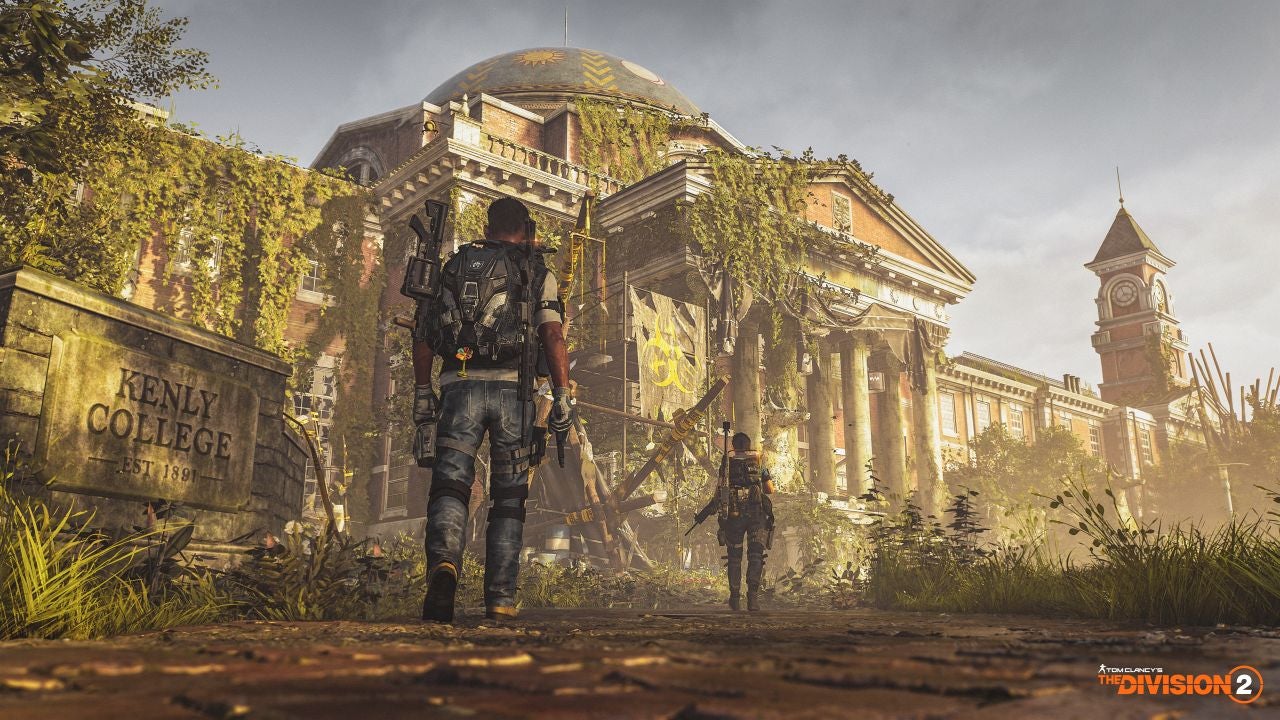 It wasn't all games news at Ubisoft's E3 presentation this year - they also have a film and television series to talk about.
The Division film adaptation has been talked up for a while now. It was announced last year that David Leitch - director of Atomic Blonde, Deadpool 2, and The Fast and Furious Presents: Hobbs and Shaw, will be directing the movie. It's going to star Jake Gyllenhaal and Jessica Chastain, which is a pretty strong pair to anchor your film.
During their E3 presentation, Ubisoft announced that Netflix had acquired the rights to the film. Here's an official synopsis:
In the near future, a pandemic virus is spread via paper money on Black Friday, decimating the city of New York and killing millions. By Christmas, what's left of society has descended into chaos. A group of civilians, trained to operate in catastrophic times, are activated in an attempt to save who and what remains.
No release date or footage has been shown.
Ubisoft also invited Rob McElhenney onto their stage during the presentation.
McElhenney - who came out on stage to the theme from his beloved sitcom It's Always Sunny in Philadelphia - has announced his new show for Apple TV Plus, created in partnership with Ubisoft. The show is called Mythic Quest, and it's about game designers working on an MMO. The announcement, and trailer, is below.
Charlie Day, Megan Ganz and David Hornsby - all producers on Always Sunny - are also working on the series.
McElhenney plays creative director Ian Grimm, and the series launches just as the designers of Mystic Quest are about to launch its first major expansion, Raven's Banquet. It's essentially an office comedy, but about games.
A release date has not been announced for Mythic Quest, either.