Naughty Dog staffing up for multiplayer project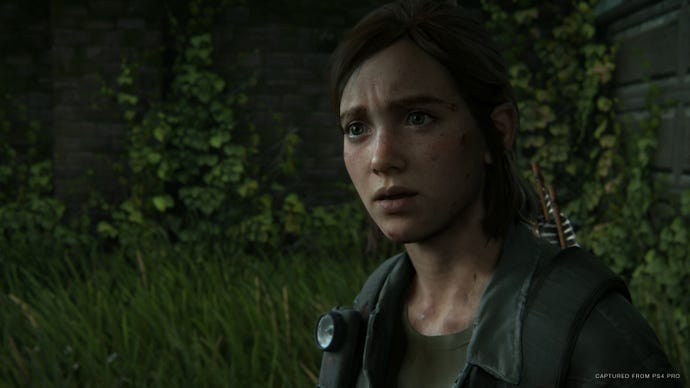 The Last of Us: Part 2 developer Naughty Dog has teased 'big ambitions' for an upcoming and as of yet unannounced multiplayer project.
In a job listing tweeted out by Vinit Agarwal, lead game designer at the studio, it's revealed that the team are staffing up for an online systems programmer to join the multiplayer team based out of Naughty Dog's HQ in Santa Monica, Los Angeles.
This comes off the back of the announcement that the upcoming The Last of Us: Part 2, released next year, will not feature multiplayer. Having suffered multiple delays to undergo more development time and also to receive more polish, the game is now slated for a May 29, 2020 release on PlayStation 4. Much like the first game, it is going to be one of the platform's major swansongs before PS5.
The gutting of multiplayer from Part II was big news for fans of the original game's online component, 'Factions'. That mode really was excellent, but Naughty Dog reportedly dropped it from Part 2 in order to concentrate on single player development, which is supposedly the team's biggest and most ambitious ever. We played it a few months ago and you can see more below.
The studio has also since promised players that the Factions mode has not been forgotten and would receive attention in a big way – rumoured by Official PlayStation Magazine UK to be a standalone package for the launch of a PS5.
Sony has confirmed that the PS5 will be released at the end of 2020, and will feature major new technological advancements including ray tracing and a reported potential for 8K resolutions.