Naughty Dog outs cross game chat for next PS3 firmware update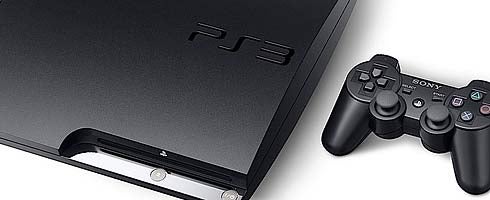 Oops. Looks like Naughty Dog has outed cross game voice chat for the next PS3 firmware update.
Over on the official PlayStation messageboard, a Naughty Dog developer going by the PSN handle "ReklissAbandon" let the cat out of the bag before having his reply deleted.
Here's what was posted, thanks to Wearetheinternetz:
I think they wanted people to have fun and ejoy[sic] the show since all dead players can talk to each other no matter what team you are on. But I will suggest it anyway. Not to mention that the next PS3 firmware update is going to allow cross game chat. So if players use that instead of in game communication then they would also be able to communicate enemies[sic] positions.
See, didn't we say it was gonna happen? Er um, well our source did, rather.
Thanks, Mescalineeyes.