Naughty Dog creating PSP title, says CV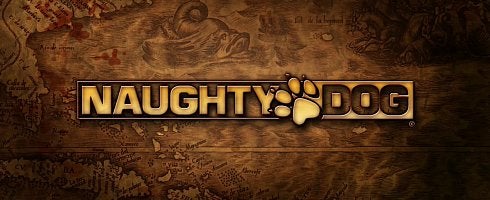 Uncharted developer Naughty Dog is developing a PSP title, according to one LinkedIn profile.
The profile of Ben Weston shows he was working on a "TBA" action title for the platform alongside Uncharted: Drake's Fortune during his time at the studio: he now works at Rebellion.
May have this been, or could still be, Uncharted for PSP? Naughty Dog president Evan Wells said he'd have no problems in letting his studio doing it, but only if he couldn't find a partner to do it first.
"I think it would be fantastic to see the game (move) onto a handheld system," Wells said back at GDC in March. "Each one of the episodes is sort of like a standalone thing and I think we could do that pretty easily. If we can find a partner to work with, I'd love to do that … we definitely wouldn't do it ourselves.
"But, if we can't find a partner, then maybe we're going to have to find a budget ourselves."
Remind us, how long until E3 again?
Thanks, GameGuru.