Mortal Kombat X DLC makes performing fatalities easier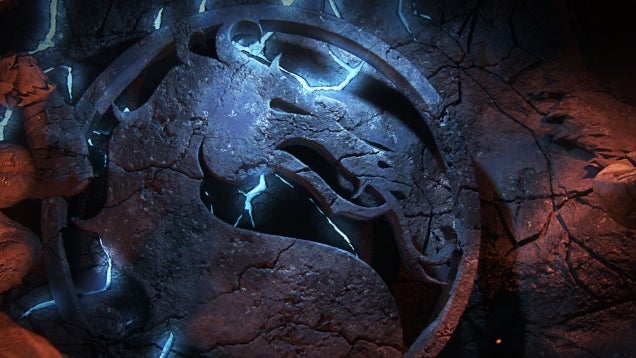 Mortal Kombat X has one piece of very controversial DLC.
Mortal Kombat X's 30 Easy Fatalities DLC costs $5 - and the respect of your opponents.
The DLC is "a pack of Easy Fatalities giving you access to Fatalities with simplified inputs". No really, look - here it is on the PlayStation Store.
This isn't a "pay to win" microtransaction by any means, because fatalities are performed after the victor has already been decided, but it's still raising hackles among the player base. In fighting games, being able to pull off complicated moves is one of the key skills.
It's something like a premium difficulty mode, I guess, and probably not that different from buying a resource pack so you don't have to grind. In this case, you'd be buying yourself out of the time needed to learn a skill, rather than perform a repetitive action.
In any case, it certainly highlights questions about DLC and microtransactions, doesn't it?
Mortal Kombat releases on PC, PS4 and Xbox One today (depending on your timezone), with the PlayStation 3 and Xbox 360 versions to follow. It's had quite good reviews so far.
Thanks, games.on.net.