Miyamoto - Digital distribution is not "the future of videogames"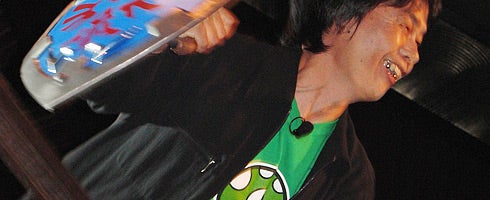 Digital distribution is the future of gaming, says just about everyone. Not Nintendo's Shigero Miyamoto. He's buckwild. He's an opinion-flying renegade.
"We really don't see the future of video games being merely confined to digital distribution or moving solely or even to a majority of our products being distributed that way," the dev legend told the Mercury Evening News.
Stating the bleeding obvious, the Nintendo boss added that hardware implementation isn't something you can do over a wire.
"Entertainment is something that will not just become digital," he said. "If I look at Wii MotionPlus, this is something that you're not doing via digital distribution."
There's a short interview with little else in it through the link.