Middle-earth: Shadow of War - here's 16 minutes of gameplay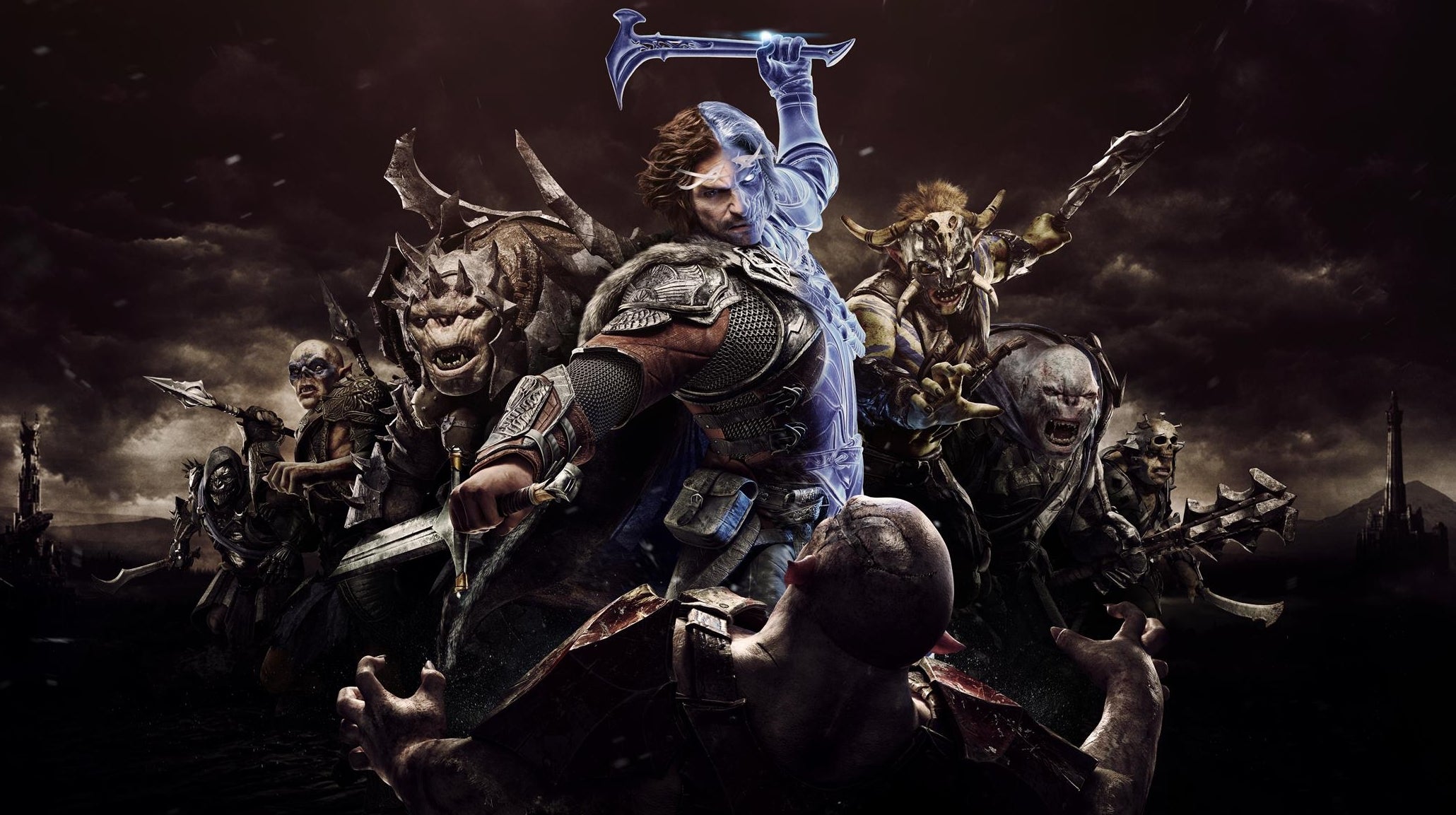 Watch the first ever gameplay footage of Middle-earth: Shadow of War.
Last week, we got our first look at Middle-earth: Shadow of War thanks to a blowout of information that included a CG trailer, pre-order details, and even PC requirements.
Warner Bros. looked ready to let everyone know Shadow of Mordor is getting a sequel. But one thing was left out: gameplay footage. We were promised some would come today, and as you can see, we weren't let down.
The trailer shows protagonist Talion commanding a drake, just like in that leaked teaser.
What's more, we are finally introduced to the new Nemesis system - an expanded version of the first game's main mechanic. This time around, you can recruit followers during enemy encounters.
Middle-earth: Shadow of War is due for release August 22 on PC, PS4, and Xbox One.