Middle Earth: Shadow of War leaked trailer images look epic and a bit spoilerific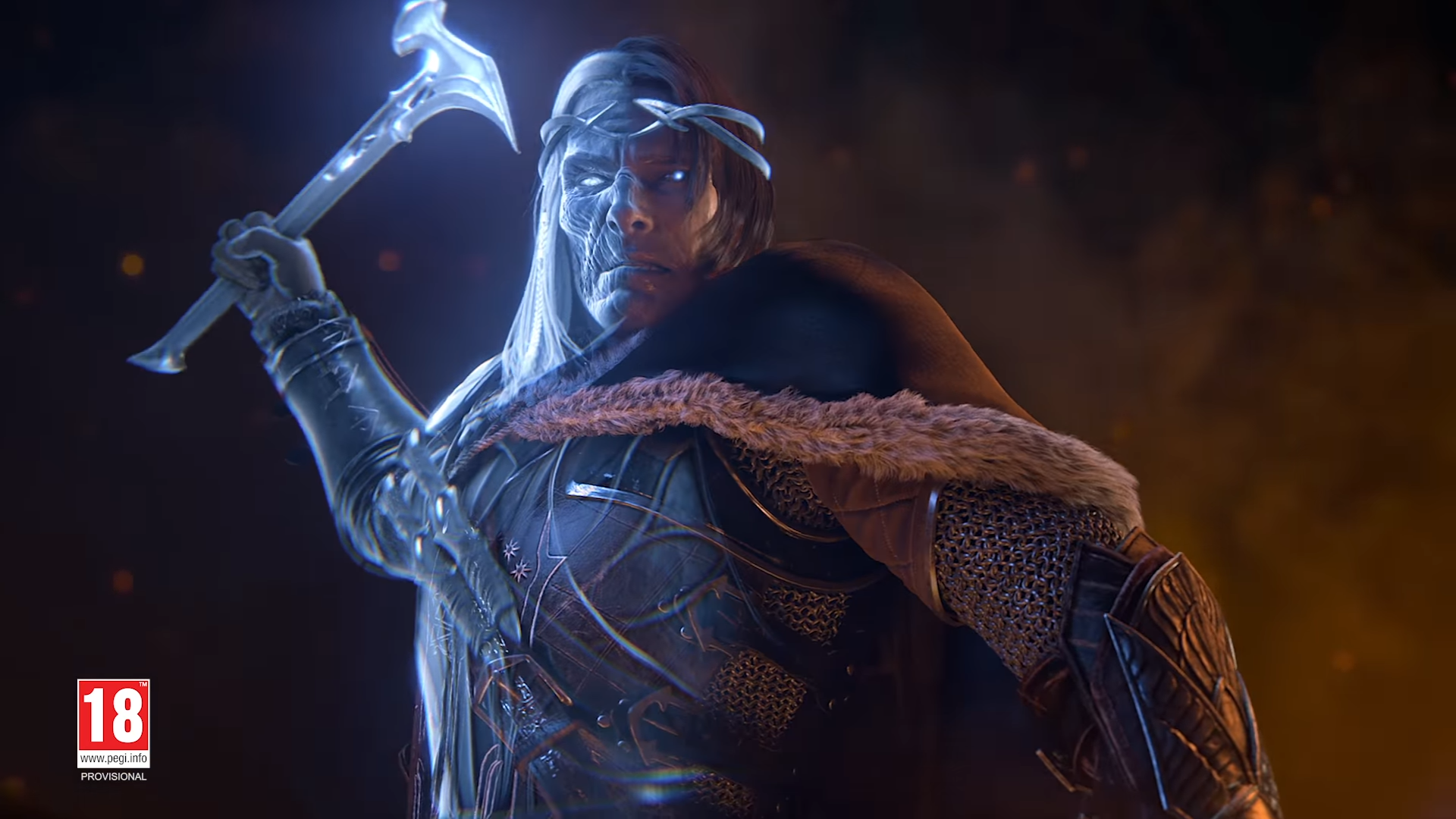 Images snapped from the leaked Shadow of War trailer contain mild spoilers. You've been warned.
Middle Earth: Shadow of War was announced last week after retailers spilled the beans by trying to sell the game before Warner Bros. had officially announced its existence.
A gameplay reveal was teased for March 8, but Reddit user Magnumnumnum spotted a second trailer for the game that appears to have disappeared into the ether.
Luckily they managed to snag a few screenshots on their phone that you can peruse below.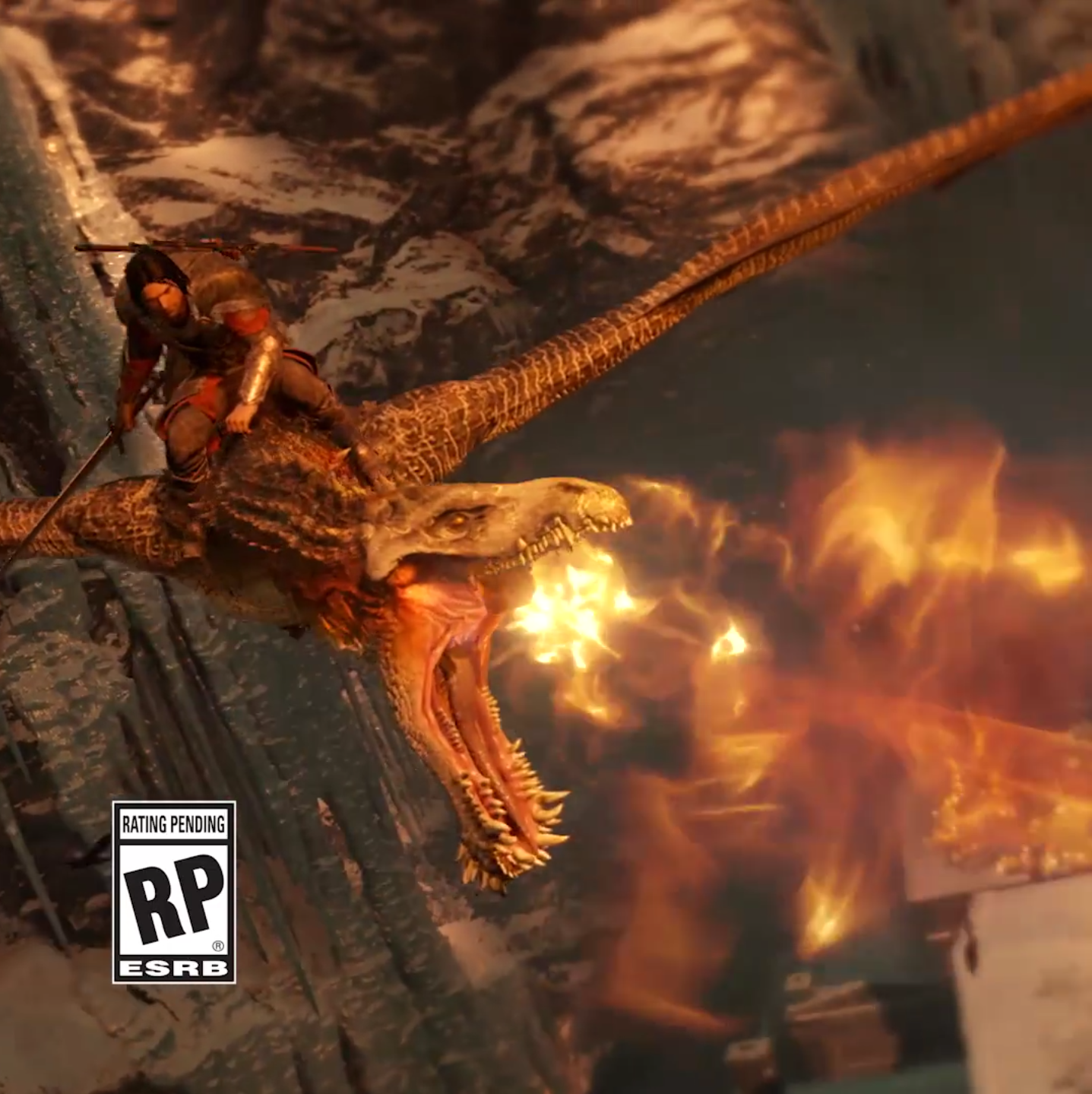 So Tallon has a drake now. Whether it's just for the cutscene - which would be a bummer - or a mount you can ride in game will need to be confirmed when we have more details.
The drake is also part of a statue that comes with the £200 Mithril Edition, so fingers crossed that we can take him for a spin in the game.
The next couple of screens show a pretty big troll snatching the drake up and tossing it down to the ground. Tallon takes on the troll himself by the looks of things, and has amassed a ragtag orc army to assist in ass whoopings.
With any luck, the trailer will drop on Wednesday and we'll find out more details then.
Middle Earth: Shadow of War is out August 22 on PC, PS4, and Xbox One.