You can pay up to $300 for Middle-earth: Shadow of War - all the different editions and how much they cost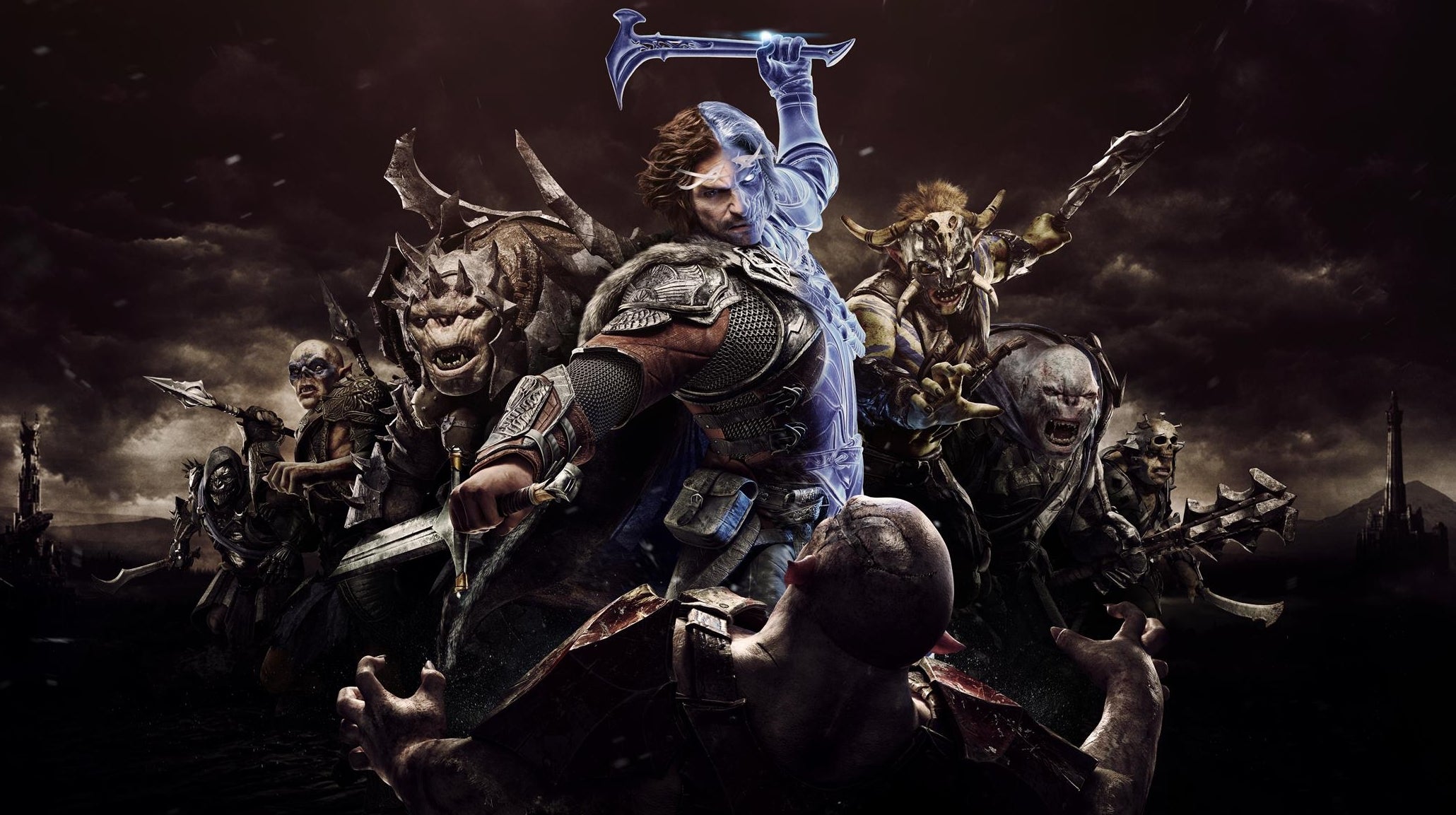 Are you willing to spend more than $60 on Middle-earth: Shadow of War? If the answer is yes, you'll have three options to choose from.
Along with the big reveal trailer for Middle-earth: Shadow of War which dropped yesterday, Warner Bros. also announced the different editions of the game that'll be available at launch.
To start with, if you're okay with with being very lavish here, you can spend $300/£200 on the game's collector's edition. Called Mithril Edition, this expensive item is available only through GameStop in the US and Amazon UK in the UK.
The Mithril Edition comes with a copy of the game's gold edition (which we'll outline below), a premium case with a magnetic Ring of Power, an exclusive Mithril War Chest, the official soundtrack on disc, a cloth map of Mordor, a collection of exclusive Lithographs, and a tribes sticker pack.
The main event here is a limited edition, 12" Tar-Goroth Balrog vs. Carnan Drake statue.
Moving on to more sensibly-priced options, we have the silver and gold editions. The silver edition includes these bonuses: Slaughter Tribe Nemesis Expansion, Outlaw Tribe Nemesis Expansion, and a Silver War Chest. This one is priced $80/£60.
Then there's the more expensive gold edition which includes everything in the silver edition along with: The Blade of Galadriel story expansion, The Desolation of Mordor story expansion, and a Gold War Chest. This one will run you $100, £80.
It's not clear what exactly is a War Chest, but we're betting it unlocks some sort of in-game loot - though perhaps of a higher quality than what you'll find out in the world.
As for Nemesis Expansions, these will each include "a new Orc tribe with new enemies, followers, missions, abilities, weapons, Fortress and wilderness updates, and a Mythic gear set." Story expansions, on the other hand, introduce a new campaign, new playable characters and abilities, side missions, enemies, and allies.
All editions include a copy of the game, of course, but there's also pre-order bonuses you can get by pre-purchasing any of them. These are the Legendary Champions War Party DLC, and the epic Sword of Dominion.
Middle-earth: Shadow of War is out August 22 on PC, PS4, and Xbox One.