Microsoft unconcerned by PS2 price cut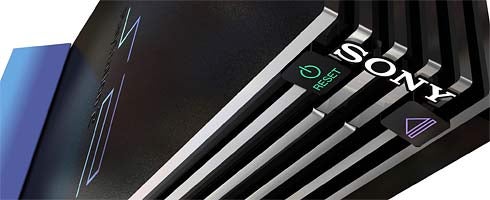 Microsoft has said it's unconcerned with Sony's PS2 price cut, announced today, telling GI.biz it was an expected move for the end of a console's life-cycle.
Xbox Europe boss Chris Lewis said that the future lies in current hardware, and that Xbox 360 will continue to dominate retail.
"This move from Sony at the end of the PS2's life cycle is not unexpected," he said.
"We believe, however, that the future lies in the growth of current generation consoles and Xbox 360, as the fastest growing games console last year, with sales up over 80 percent, will continue to drive the market.
"Xbox 360 has clearly demonstrated that the combination of the right price, blockbuster games as well as the market-leading broad connected entertainment content available through Xbox Live will continue to resonate with the ever growing needs of today's consumers".
PS2 is the best-selling console in history, having sold over 140 million units as of July 2008.
It was release in 1999 in Japan.