Microsoft provides a few extra details on its E3 2016 plans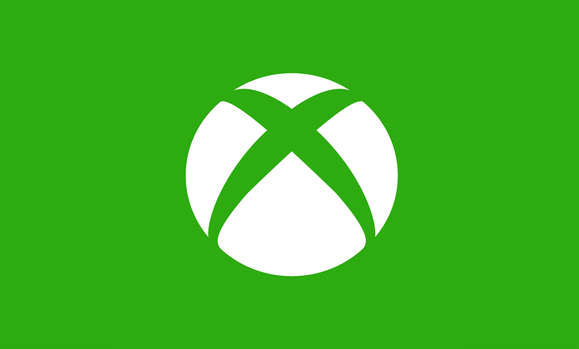 Microsoft has provided a few extra details on what Xbox One and Windows 10 users can expect at E3 2016.
Microsoft provides a few extra details on its E3 2016 plans
Along with tuning in for the "newest games, tech and features" coming to the console and OS during its press briefing, the company will again host the Xbox Daily Show.
The firm will be live streaming "breaking news, exclusive announcements, trailer reveals, game demos, and interviews" with game developers June 14-15.
Those interested can watch the show from 4-5pm PT/7-8pm ET/12-1am UK each day. The official Xbox Twitch stream will run:
Tuesday, June 14 12-4pm PT
Wednesday, June 15 10am-4pm PT
Thursday, June 16 10am-5pm PT
Various rumors and reports state the firm will reveal one or possibly two new Xbox One skus at the event. The biggest expectation is the announcement of a slimmer Xbox One model, mainly due to FCC filings and manufacturer reports.
The most recent report states the firm will reveal a new console model and controller during the trade show.
Microsoft will host its press briefing on the Monday before E3 2016, June 13 at 9.30am PT/12.30pm ET/5.30pm UK.
The presser will be broadcast live on Spike TV, Xbox consoles and Xbox.com.
Be sure to check out our E3 2016 hub for all the news, videos, screenshots, interviews and much more, live and direct for this year's show.