Microsoft posts $16.2 billion in revenue for Q1 FY11, Halo and 360 helped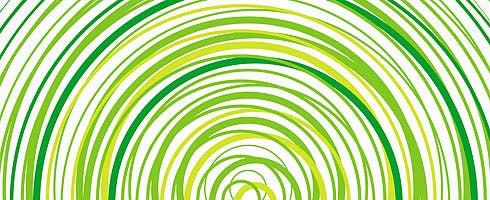 Microsoft today announced record first-quarter revenue of $16.2 billion for the quarter ending September 30, which is 25 percent increase over the same period in 2009.
Net income came in at $5.4 billion which is an increase of 59 percent over 2009, with the Entertainment and Devices Division (includes Xbox 360) reporting revenue of $1.8 billion for the quarter compared to $1.4 billion the year prior. Profit for the division was $382 million for the period, which is up 46 percent yoy.
Xbox 360 sales were up 38 percent to $2.8 million, Reach hit $350 million in revenue during its first 16-days and XBL saw strong membership growth as well during Q1 2011, said Bill Koefoed, general manager of investor relations during the call to investors this evening.
During the quarter, Microsoft saw year-over-year growth across all business segments, with Xbox 360 consoles sales up 38 percent and outselling "every console in the US for each of the past four months".
"This was an exceptional quarter, combining solid enterprise growth and continued strong consumer demand for Office 2010, Windows 7, and Xbox 360 consoles and games," said Peter Klein, chief financial officer at Microsoft.
"Our ability to grow revenue while continuing to control costs allowed us to deliver another quarter of year-over-year margin expansion."
Klein said during the call to investor's tonight that Microsoft expects Kinect to help move hardware sales. Obviously.
As far as PC market is concerned, Microsoft said it was up 9-11 percent on the consumer end, but business adoption was higher in that sector.
A live analysis with shareholders will be broadcast at 5:30pm EST today, so we'll be listening for anything you might be interested in and post updates accordingly.