Microsoft PC chief: Unannounced game aimed at GPU, CPU upgraders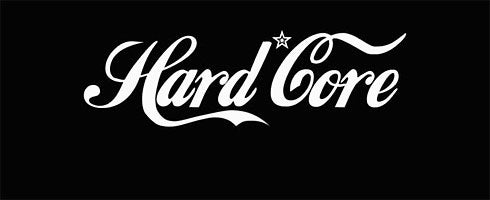 If you thought the new-look Age of Empires meant Microsoft was moving on from PC hardware junkies and into the casual space, think again: Microsoft Game Studios GM Dave Luehmann has confirmed to VG247 that the company is working on at least one game that will "encourage that type of behaviour."
Asked if Microsoft still planned to cater for those that spend large sums of money to upgrade PC rigs for games, Luehmann confirmed the company is staying with the core.
"There are other products, and I can think of one in particular, that will really encourage that type of behaviour," he said, speaking in Germany earlier this month.
The exec said that Microsoft's future PC core offering will be part of a whole range of games designed to ensure the entire spectrum of PC gamers is catered for.
"I think you need to go where your audience is," he said. "Think of it as a barrier to entry. So, there's a cost barrier to entry, there's a hardware requirement barrier to entry. Using web games as an example, think about that funnel, from very, very casual to core MMO players. How do you bring your customers into a funnel, into a relationship with a company and then give them lots of different product offerings?
"If they want to go deeper into that funnel, we've got a good option."
"There'll be more announcements"
Luehmann confirmed that Microsoft's commitment to PC as a gaming platform is ongoing, following on from a set of gamescom announcements related to the firm's PC games.
Microsoft announced Age of Empires Online and Microsoft Flight earlier this month. Fable III has also been confirmed for PC.
"There'll be more announcements, there'll be more products over the next 24 months, as there have been rolling up to now," said the boss.
"We don't have specific titles that we're talking about, but there's more in the development queue than you've seen."
Microsoft may be working on at least one core title, but its thinking to PC gaming in general has changed significantly. Luehmann said that Age of Empires Online in particular - with its connected features, persistence and more casual aesthetic - signified a new approach.
"A $50 product, then two years later another $50 product and maybe an expansion? I think that needs to change," he said.
"I think that's a business that's been successful, and it can still be successful - certainly retail's still a very valid part of everything that we're doing - but you can divide that up in a bunch of different ways. You can see micro-transaction games, you can see macro-transaction games: we're going to experiment.
"We're going to try to push that model forward and try new ideas, and I think that's first-party's job."
He did say "core MMO players," right?